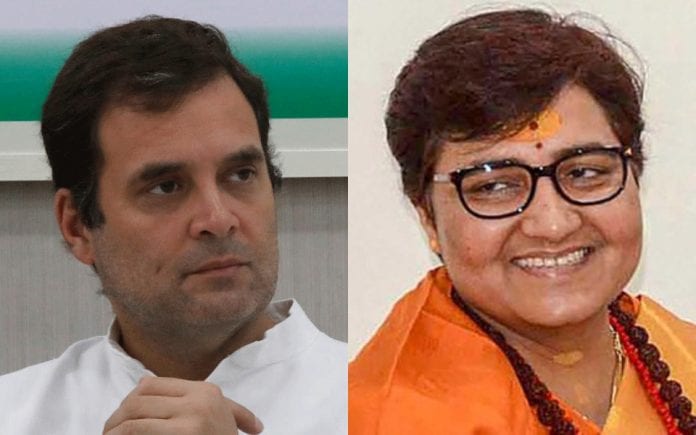 Amid the ruckus caused by the opposition, BJP MP Pragya Thakur on Friday (November 29) made a fresh statement in the Lok Sabha and apologised for her remarks on Mahatma Gandhi's assassin, Nathuram Godse.
"On November 27, during the discussion on SPG (Amendment) Bill, I did not call Nathuram Godse a patriot (desh bhakt). I did not even take his name," Thakur said in Parliament.
Earlier in the day, in her first statement, Thakur tendered an apology in Lok Sabha but asserted her remarks have been twisted. "I apologise if I have hurt any sentiments… But my statements made in Parliament are being twisted and misrepresented. I respect Mahatma Gandhi's contribution to the nation," she claimed.
Advertisement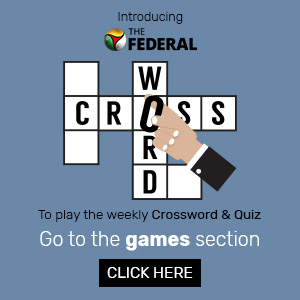 Unsatisfied with Thakur's apology, the Congress strongly protested in the House and shouted slogans and demanded suspension of the BJP MP from the House. Amid interruptions by opposition members, Speaker Birla had convened a meeting of party floor leaders to resolve the stalemate.
Before Thakur entered the House, Speaker Om Birla had said that Thakur would read out the statement agreed upon at the meeting of party leaders. Thakur started her remarks by referring to her "enemies" and was interrupted by the Speaker. She then read out another fresh statement.
Also read | All I did was defend revolutionary Uddham Singh: Pragya on Godse row 
The House resumed normal business with members speaking on their Zero Hour references after that.
The BJP MP had sparked controversy on Wednesday in the Lok Sabha with her remarks made during senior Dravida Munnetra Kazhagham (DMK) leader A Raja's narration of a statement by Godse before a court on why he had killed Mahatma Gandhi.
The BJP on Thursday barred her from attending any meeting of the parliamentary party and dropped her from the parliamentary panel on defence for praising Godse.
Rahul Gandhi's calls Thakur a 'terrorist'
Congress leader Rahul Gandhi tweeted, "Terrorist Pragya calls terrorist Godse, a patriot."
Terrorist Pragya calls terrorist Godse, a patriot.

A sad day, in the history of
India's Parliament.

— Rahul Gandhi (@RahulGandhi) November 28, 2019
Rahul Gandhi later said that he stood by his remarks on Twitter calling Thakur a "terrorist" and was ready to face any action. He also claimed that Thakur believes in violence, the way Nathuram Godse did.
Thakur defended herself in the Parliament session against this comment and said she was dubbed a terrorist by one of the MPs, although charges against her in the Malegaon blast had not been proved in court. "This is an insult to a woman and a sadhvi," she said and added that making such remarks too was against the law.
Thakur remains an accused in the Malegaon blast case. Six people were killed and over 100 injured when an explosive device strapped to a motorcycle went off near a mosque in Malegaon, a power-loom town in north Maharashtra, on September 29, 2008.
Youth Congress members protest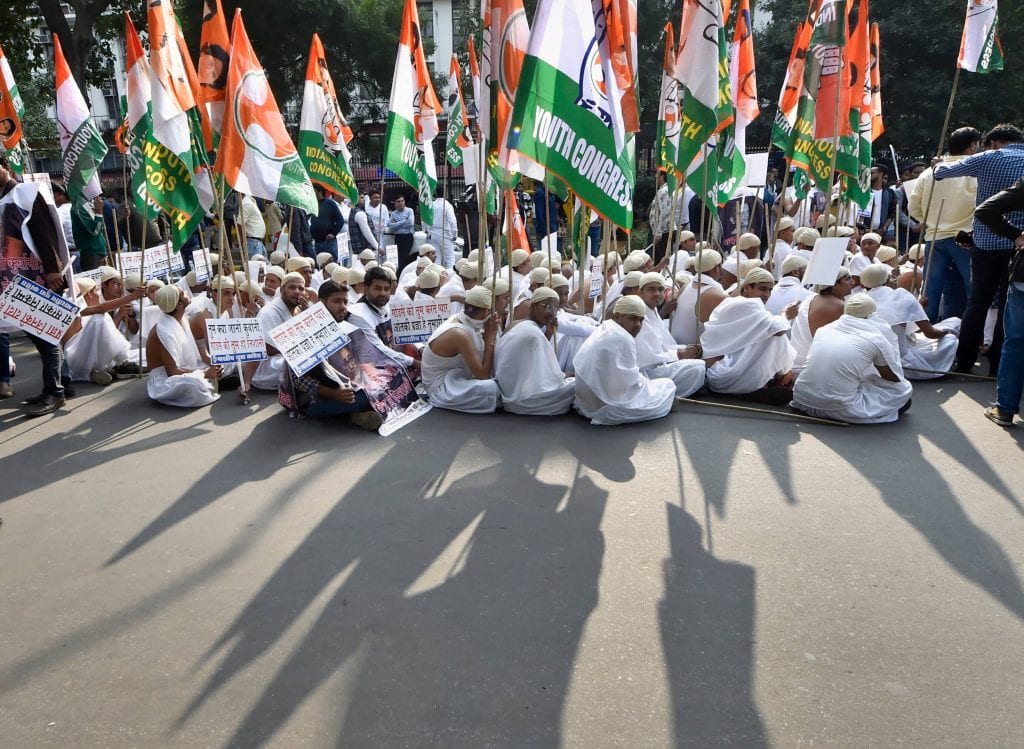 The Indian Youth Congress (IYC) members had staged a protest on Friday against Thakur for her remarks on Nathuram Godse and tried to march towards the Parliament House.
"In the temple of democracy, the member is using unacceptable language for its saint and the leader of democracy is silent. We want the speaker of the Lok Sabha to expel that member and a sedition case should be filed against her," IYC media in-charge Amrish Ranjan Pandey said.
Around 100 protestors were dressed as Mahatma Gandhi and sat on the Rajendra Prasad Road outside Shastri Bhawan. "This is our peaceful protest against Pragya Thakur. If they do not take any action against her, we will launch a nationwide protest in the coming days," Pandey said.
Cong MLA threatens to burn Pragya alive
Govardhan Dangi, an MLA of ruling Congress in Madhya Pradesh threatened to burn Thakur alive if she entered his constituency.
"We criticised her… We burnt her effigy. If she comes here we will burn her too," said the MLA, whose statement went viral on social media.
However, he later apologised for his remark, saying it was a mistake.
(With inputs from agencies)