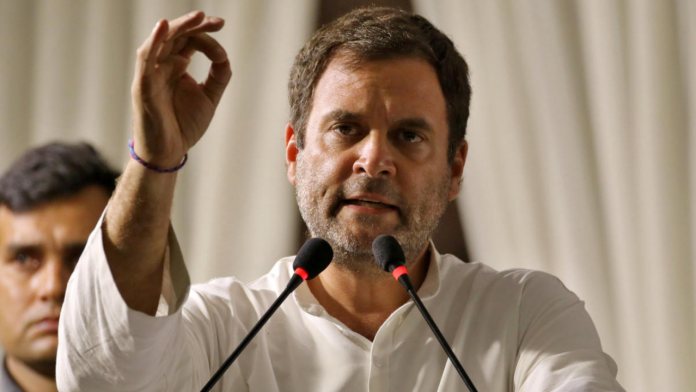 Congress leader Rahul Gandhi has launched a three-day 'kheti bachao yatra' that will cover Punjab and Haryana to protest against the farm bills passed by the Centre. The yatra will involve a tractor rally in Punjab besides public meetings in the state and in Haryana.
Gandhi arrived at Moga district in Punjab on Sunday (October 4) afternoon to begin the yatra. He held a public meeting at Badhni Kalan. Chief minister Amarinder Singh, AICC general secretary in-charge of Punjab affairs Harish Rawat and Punjab Congress chief Sunil Jakhar were present at the meeting.
Related News: Farm bills protest: Farmers in Punjab continue blocking rail tracks
Advertisement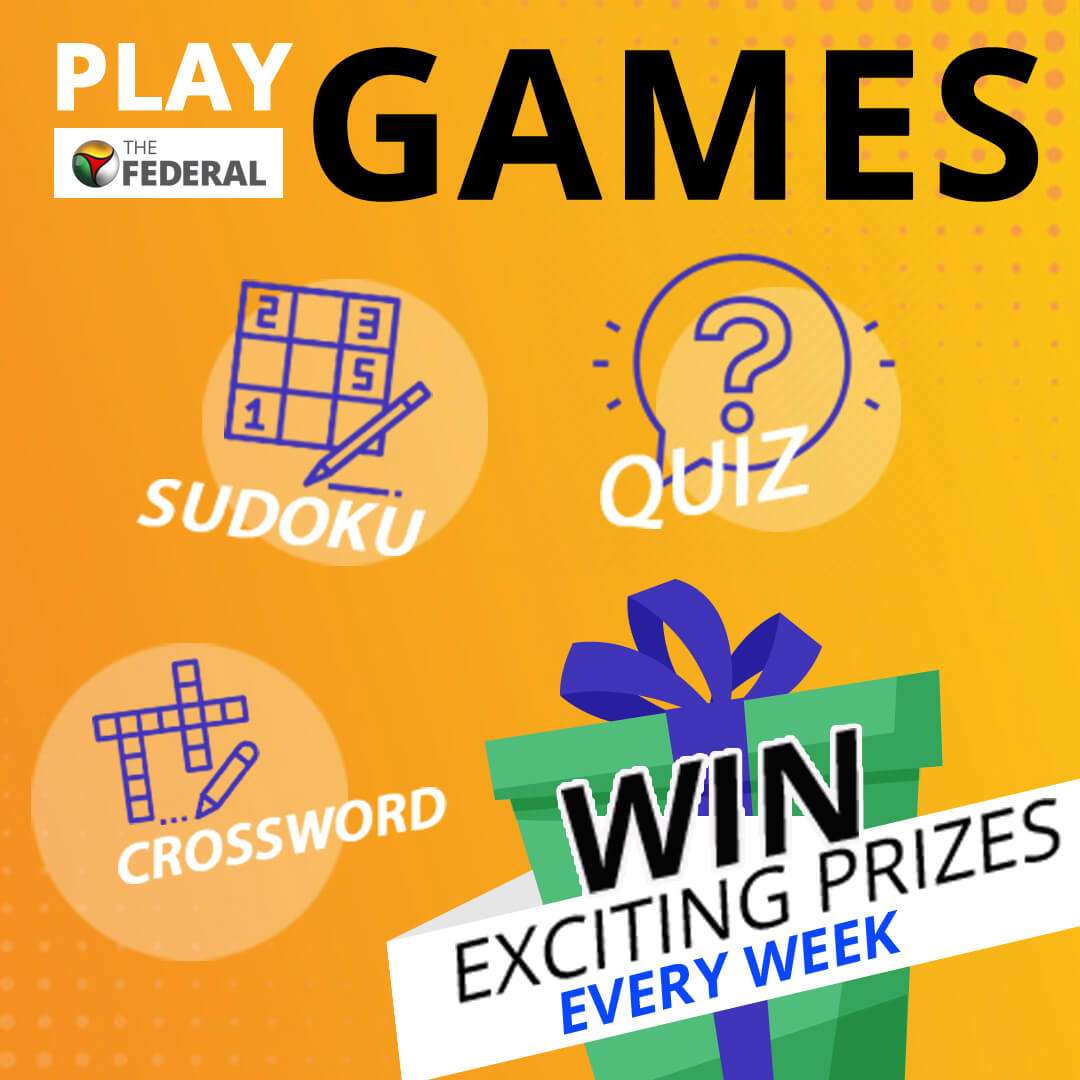 Addressing the crowd, Gandhi asked what was the need for the Centre to get the bills passed in Parliament amid the Covid 19 pandemic. "What was the haste? If you had to implement, you should've discussed in Lok Sabha-Rajya Sabha. The PM says laws are being framed for farmers. If that is the case, why didn't you discuss them openly in the House?," he said, reported ANI.
He said the government was trying to destroy the three pillars of Indian agriculture: minimum support price, foodgrain procurement and mandis. "If the farmers are happy with these laws, then why are they protesting across the nation? Why is every farmer in Punjab protesting?," Rahul Gandhi said.
Related News: Prez Kovind gives nod to all 3 farm bills amid protests by farmers
After the meeting, Gandhi started the tractor rally which would end at Jatpura in Ludhiana, where he will address another public meeting. He will drive a tractor for over 50 km spread over three days before ending the rally at Patiala. He will then go to Haryana and address a rally at Pipli in Kurukshetra, which was the epicentre of the farmers' protests in the state.
Punjab and Haryana have been the most vocal against the farm bills. Farmers took to the streets in large numbers and blocked almost all highways in both the states, including the ones connecting the national capital, after the Centre passed the bills in the Rajya Sabha and Lok Sabha.
The Akali Dal, one of the longest partners of the BJP at the Centre, pulled out of the NDA in protest against the bills.
The Congress has said it will bring an alternative to the farm bills in states ruled by the party, including Punjab.