In an effort to understand how treatment can be improved for COVID-19 patients, Indian Council of Medical Research (ICMR) plans to roll out a project to create a rigorous database of coronavirus positive patients admitted in hospitals across the country.
This project, a national clinical registry will be done in collaboration with the Health Ministry and All India Institute of Medical Sciences.
The project which is currently awaiting clearances from a common ethics committee of the ICMR, will serve as a crucial platform to conduct clinical trials; to observe and record the effectiveness of new therapies used to treat the disease.
Advertisement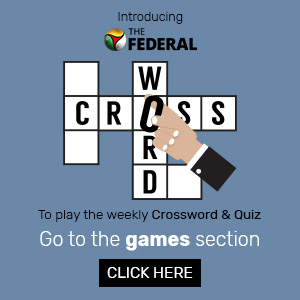 "We are starting a clinical Covid registry wherein 15 mentor institutions (across the country), which are institutes of national importance, will be helping us. The purpose of these mentor institutions is to encourage other hospitals and medical colleges to participate," ICMR Director General Dr Balram Bhargava, the Indian Express reported.
He said that while there is available data on the number of cases from health ministry and the data on testing from ICMR, but hospitals need to provide data on the status and progress of the admitted patients.
Dr. VK Paul, chair of the Covid-19 National Task Force, also a NITI Aayog member said that clinical registry will be rolled out as a "priority". "There is a team of clinicians, scientists, analysts and biostaticians who will run it. It will be a very vibrant (registry)… it is for a national cause (collecting this data). We will use it for understanding this disease and to learn to make better decisions," he told Indian Express.
He added that more than hundred hospitals are expected to take part in this exercise, which will create a network of hospitals.