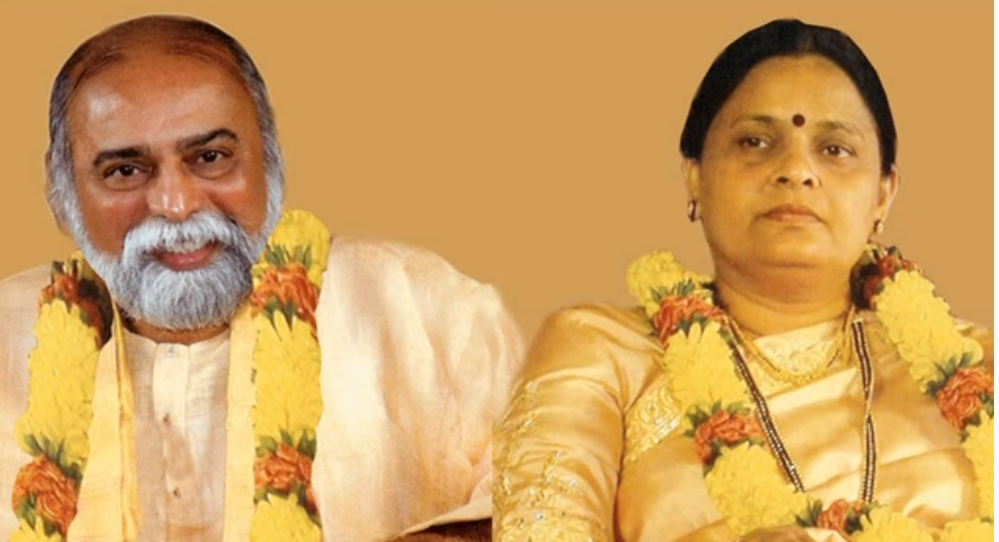 I-T sleuths raid 40 locations owned by self-styled godman Kalki Bhagawan
Suspecting huge misappropriation of funds in the investments made by self-styled godman Vijay Kumar Naidu, popularly known as Kalki Bhagawan, and his son Krishnan in a private concern, I-T sleuths on Wednesday (October 16) began raids on 40 locations owned by Naidu and his son, in Andhra Pradesh and Tamil Nadu and seized ₹20 crore.
Acting on a tip-off, I-T sleuths first conducted raids in the ashram owned by Naidu in Chitoor of Andhra Pradesh. Subsequently, a team of IT officials, raided their premises in Chennai as well.
I-T sources said the raid is currently underway across the 40 locations in both the southern states. The officials seized ₹20 crore unaccounted cash and documents related to the purchase of properties in foreign countries.
"It is based on a suspicion of tax evasion and other misappropriation of funds done by Krishnan," an official privy to the developments said. The officials are in the process of checking the financial transactions and if any unaccounted cash is found, it would be seized.
"After the raids, Naidu and his son Krishnan would be summoned to appear before the agency for further inquiry. But it would be too early to comment on the documents that are being accessed by the I-T sleuths as the raid is still underway," the official said.
Born in Tamil Nadu, Naidu quit his clerical job in an insurance firm before he started an education institution in the early 1980s. After making huge losses, he was believed to have gone underground.
Years later, he opened an ashram in Chittoor in Andhra Pradesh, calling himself as Kalki Bhagawan. He subsequently, in the early 1990s opened an ashram in Tamil Nadu as well, pulling a huge NRI crowd to his ashram. According to sources, Naidu is believed to be facing land grabbing and other tax evasion cases too.