Rebel Congress leader Sachin Pilot, ousted as deputy chief minister and party state unit president, ha said he is not going to join the BJP, on Wednesday (July 15).
"I am not joining the BJP. I would like to make it clear that I have no plans to join the BJP. It is an attempt to malign me by linking me to the BJP," Sachin Pilot told NDTV.
He said that he was still a member of the Congress, a day after he was stripped of his posts of deputy chief minister and the party's Rajasthan unit president for revolting against Chief Minister Ashok Gehlot.
Advertisement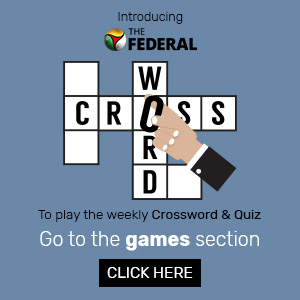 He further said that he was yet to decide on a future course of action and would like to serve the people of Rajasthan.
Pilot also cancelled the press conference scheduled for today at 10 am.
On Tuesday, the Gehlot cam had assembled at the Chief Minister's residence. There were varying reports on the strength on both sides with the CM claiming to have the support of over a 100 legislators.