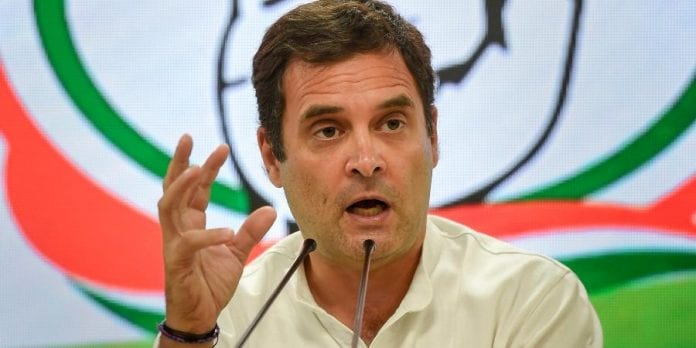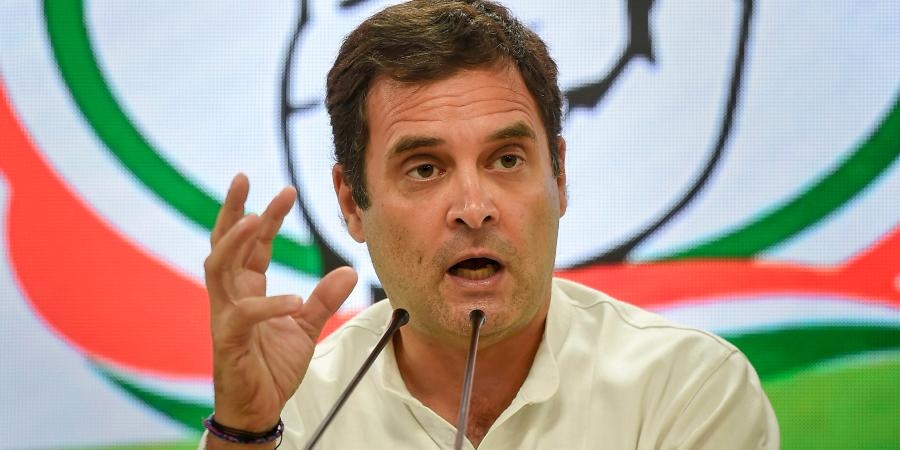 Congress leader Rahul Gandhi on Tuesday (June 30) asked Prime Minister Narendra Modi to tell everyone how he was going to evict the Chinese troops from Ladakh and when that would happen.
"The whole country knows that China has snatched India's land. We all know the Chinese are at four places in Ladakh. Please tell the country how you will evict the Chinese troops and when?" he asked in a video address an hour before Modi's address to the nation at 4 pm.
Advertisement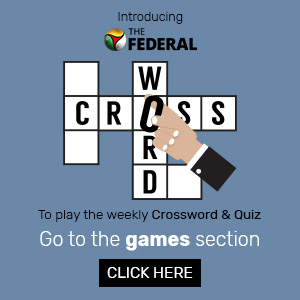 उम्मीद है देश हित में इन सुझावों को PM ज़रूर मानेंगे।

यही सच्ची देश सेवा भी है और राष्ट्र भक्ती भी। pic.twitter.com/kQc2hgol0S

— Rahul Gandhi (@RahulGandhi) June 30, 2020
The Congress has been attacking the Prime Minister over a variety of issues, from the government's stand on the position of Chinese troops in Ladakh, to the manner of handling the COVID crisis.
The Opposition had last week asked Modi to "publicly condemn China's brazen act in Ladakh."
However, Modi has not yet named China in any issue amid the standoff. He also made no mention of the border dispute during his address to the nation on Tuesday.
Earlier in the day, Gandhi also took a swipe at the BJP over the rising imports from China and said the ruling party says 'Make in India', but buys from China.
"Facts don't lie. BJP says: Make in India. BJP does: Buy from China," he said in a tweet along with a graph showing comparative volumes of imports from China during the Congress-led United Progressive Alliance (UPA) regime and the BJP-led National Democratic Alliance (NDA) government, showing a rise under the current dispensation.
Facts don't lie.

BJP says:
Make in India.

BJP does:
Buy from China. pic.twitter.com/hSiDIOP3aU

— Rahul Gandhi (@RahulGandhi) June 30, 2020
Gandhi has been attacking Prime Minister Narendra Modi and his government over the India-China border standoff in eastern Ladakh, that led to the death of 20 Indian soldiers in a violent clash between the troops of the two countries.
The former Congress president has also been attacking the government on the 'Make in India' initiative, alleging that it has "failed" to yield results.
(With inputs from agencies)