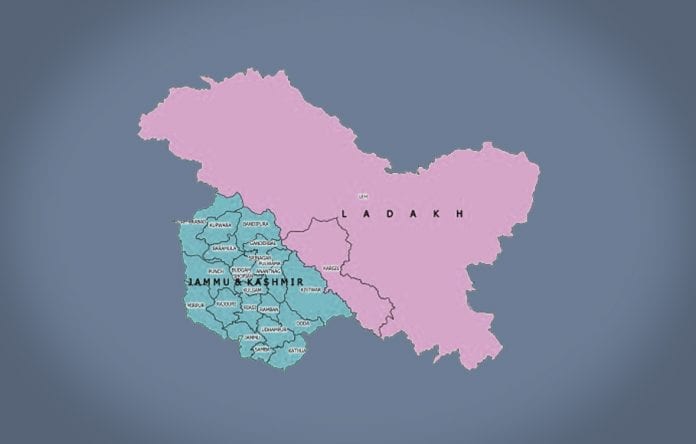 The Union home ministry on Saturday (November 2) released a new map of India with 28 states and 9 Union Territories, which now included the Union Territories of Jammu and Kashmir and Ladakh.
Jammu and Kashmir was officially bifurcated into two Union Territories, Jammu and Kashmir and Ladakh, on October 31. The bifurcation was declared when the Centre abrogated Article 370 of the Indian Constitution on August 5.
Article 370 gave special status to Jammu and Kashmir, which included the right to have a separate flag, constitution, and autonomy over internal affairs of the state.