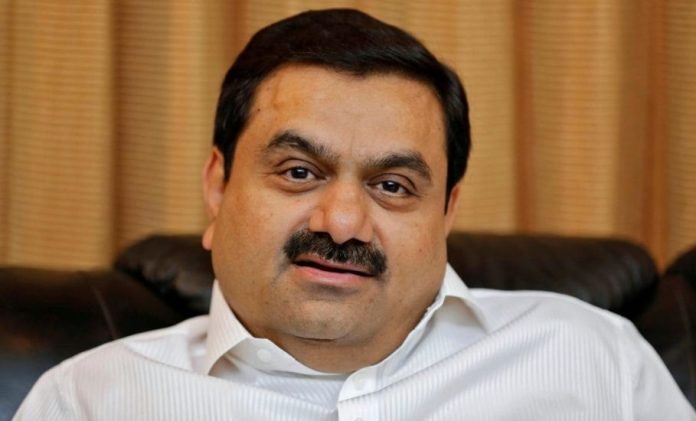 Gautam Adani has dropped from the list of the world's top 10 wealthiest individuals and may soon lose his title as the richest person in Asia if the value of his conglomerate's shares keep declining.
According to the Bloomberg Billionaires Index, Adani has fallen from 4th place to 11th, losing $34 billion in just three days of trading. Adani's current net worth stands at $84.4 billion, slightly ahead of Mukesh Ambani of Reliance Industries Ltd., who has a net worth of $82.2 billion.
Also Read: Gautam Adani's success secret: 'It's hard work, not Modi connection'
The value of Adani Group companies' shares has significantly decreased in a three-day decline, wiping out over $68 billion of market value.
This came after Hindenburg Research released a report accusing the company of "flagrant stock manipulation and accounting fraud."
Also Read: Hindenburg disclosure on Adani Group: Clean-up notice to all Indian companies
As a result, Adani now ranks lower on the Billionaires Index than Carlos Slim of Mexico, Sergey Brin of Google, and former Microsoft CEO Steve Ballmer.
(With agency inputs)