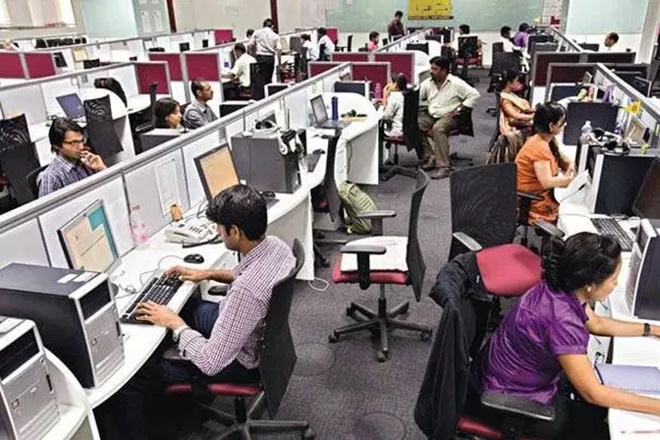 The appraisal season is here and so is the bad news. Indicating a slowdown in the economy, Indians will be offered a pay hike of 9.1% in 2020, down from 9.3% last year. This increase in pay is the smallest in the decade, the Aon annual salary outlook survey released on Tuesday (February 18) reveals.
The proposed hike shows there has been a successive fall in pay hike since 2015. The report, however, says "India leads the Asia-Pacific region in pay rises, which is mainly due to higher inflation and a 'war for key talent and niche skills.'
According to the survey, start-ups /e-commerce, services and pharma firms will be offering highest pay hikes in 2020. Infrastructure, logistics, automobile and hospitality will be paying the lowest average pay hike this year.
As reported by Bloomberg, Tzeitel Fernandes, partner for rewards solutions said, "There is a general air of caution about the economy as we enter into 2020." He also said low GDP projection and weak consumer sentiment are the reasons behind our lowest ever prediction.
Relates news | Five states create over 50% jobs in formal sector, says EPFO data

Who will offer what?
E-commerce companies and start-ups will probably get the biggest salary increases, projected at an above-average 10%, while financial institutions will hand out 8.5%. The automotive industry will see the biggest drop with 10.1% in 2018 to 8.3% for 2020, the survey said.
"Companies in India gave an average pay increase of 9.3% during 2019, reflecting a slowdown in the economy compared to 2018. The projection for 2020 is down by 20 basis points to 9.1%. However, despite the dip in the projections, two out of five participating companies in the survey are projecting a double-digit increase, expecting a positive economic outlook," the survey underlined.
(With inputs from agencies)