The Delhi High Court has passed an order which makes it mandatory for private unaided and government schools to provide gadgets as well as internet packs to students belonging to economically weaker sections (EWS) and disadvantaged groups (DG) so that they too can have access to uninterrupted online learning.
The High Court made it amply clear that the cost of the gadget or equipment and the internet package will be borne by the school and should not be included in tuition fee. The order effectively means that private unaided schools and government schools have to provide the gadgets and internet packages to the EWS/DG students for free.
A bench of Justices Manmohan and Sanjeev Narula noted that absence of such facilities prevent children from pursuing elementary education.
Advertisement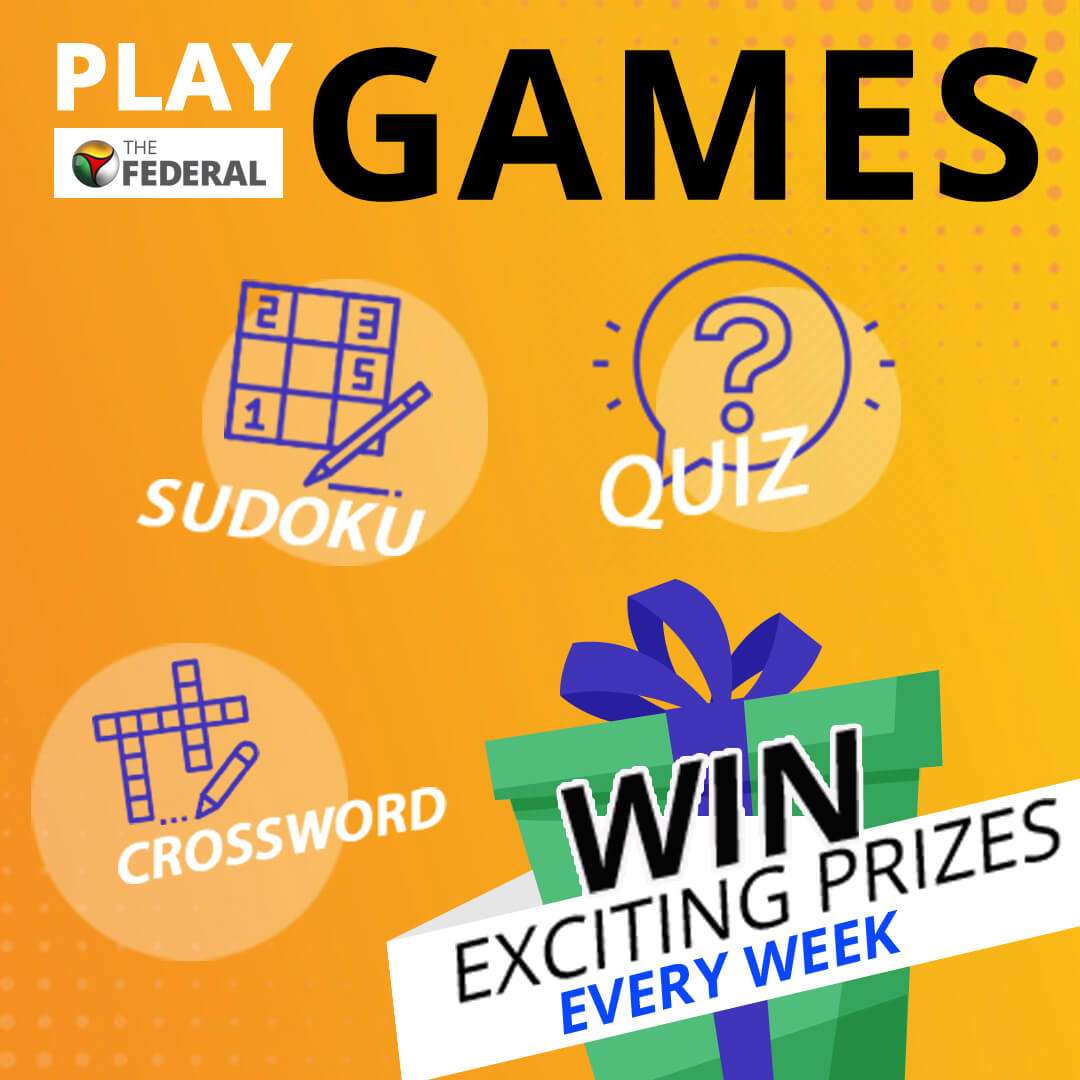 The High Court passed this order in reply to a PIL filed by NGO Justice for All, represented by advocate Khagesh Jha, who sought directions to the Centre and the Delhi government to provide free laptops, tablets or mobile phones to poor kids so that they are not left behind other privileged students when it comes to having access to online classes during the Covid-19 lockdown.
The court also ordered the constitution of a three-member committee, comprising education secretary from the Centre or his nominee, Delhi government's education secretary or his nominee and a representative of the private schools, to expedite and streamline the process of identifying and supplying the gadgets to poor and disadvantaged students.
The committee will be empowered to frame standard operating procedures (SOPs) for identifying the standard of the equipment and internet package to be supplied to the poor and disadvantaged students.
It may be noted that schools across the country were forced to shut down in mid-March following coronavirus pandemic. Even as the country entered Unlock 4 phase on September 1, schools have not been allowed to open gates for the students. Under these circumstances, online education remains the only viable option. However, students from class 9 to 12 will be allowed to go to school from September 21 with standard operating procedure (SOP) in place for students as well as schools.