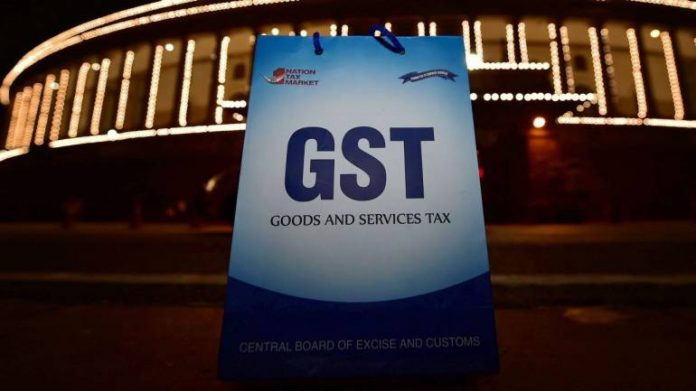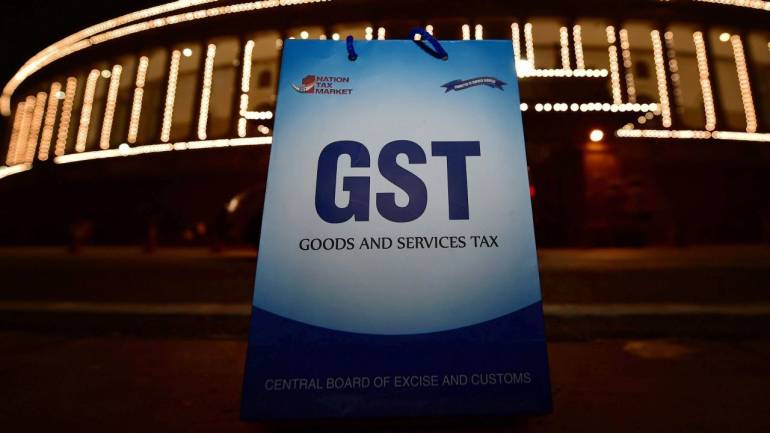 The Goods and Services Tax (GST) collection in October declined to ₹95,380 crore, as against ₹1,00,710 crore in the same month a year ago, as per government data released on Friday.
This is the third consecutive month when GST mop-up remained below the ₹1 trillion mark, despite October being a festive month.The revenue collection in September stood at ₹91,916 crore.
"The gross GST revenue collected in the month of October, 2019 is ₹95,380 crore of which CGST is Rs 17,582 crore, SGST is ₹23,674 crore, IGST is  ₹46,517 crore (including  ₹21,446 crore collected on imports) and cess is ₹7,607 crore (including ₹774 crore collected on imports)," the finance ministry said in a statement.
It further said the total number of GSTR 3B returns (summary of self-assessed return) filed for the month of September (up to October 30) was 7.3 million.
Also read | GST revenues dip to ₹91,916 crores, give less room for enhancements