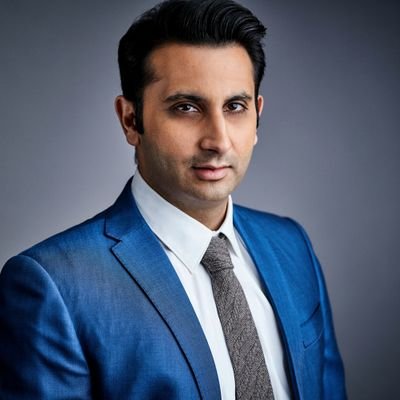 The government should protect vaccine-makers from 'frivolous' lawsuits, Serum Institute of India (SII) CEO Adar Poonawalla has said. The comments came days after a Chennai-based vaccine trial volunteer complained of illnesses and 'adverse effects.'
The Federal Interactive: The great race to a COVID vaccine
Seeking explicit protection and indemnity from the government, the CEO said: ""We need to have the government indemnify manufacturers, especially vaccine manufacturers, against all lawsuits." 
NDTV reported that the SII had sent a legal notice to the volunteer saying the company, the largest vaccine manufacturer in the world, wanted to safeguard its reputation 'which is being unfairly maligned.'
The CEO said when something 'frivolous' came up, it was blown out of proportion in the media. He said the government should step in and work with influencers to spread the right message. 
Also read: COVID-19: When will it end? Two months or so, says Levitt's Model
NDTV reported Adar Poonawalla as saying that the vaccine manufacturers should stay focussed on their work and not get distracted by 'frivolous lawsuits.' He said such lawsuits would only lead to companies going bankrupt. 
The government, after reports of 'adverse effects,' had clarified that protocols were in place to manage any minor, severe, or serious situation. 
SII had sought the Union government's approval for the Oxford University-AstraZeneca vaccine. The vaccine's recorded efficacy was 62% at two full doses. It was noticed that the efficacy rose to 90% when a first doze was made half-strength.