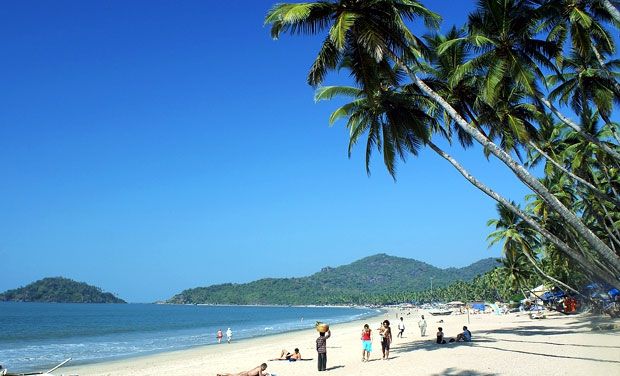 Nearly 100 days after tourist activities came to a halt in Goa, the government has granted permission to around 250 hotels in the tourist destination to resume operations after the Cabinet decided to restart tourism in the state from July 02.
Soon after the nationwide lockdown was imposed in the country, tourist activities came to a standstill in Goa. Hundreds of tourists, who had arrived in the state from various parts of India and other countries, were stranded in the state.
However, as the Central government has been easing a lot of restrictions, Tourism Minister Manohar Ajgaonkar said the state will allow tourists starting July 02, given they complied with certain norms. It will be mandatory for tourists to pre-book their stay at hotels, which have received the tourism department's approval, he said.
Advertisement
While around 250 hotels have been allowed to resume business with standard operating procedures (SOPs) in place, hotels and homestays that had not registered with the tourism department have not permitted to entertain guests or offer online bookings, Ajgaonkar said.
Related News: No COVID-19 test required to admit pregnant women: Delhi govt
For tourists, the government has set regulations like the carrying of COVID-19 negative certificates to enter the state, or mandatory testing at the border. Until test results come, they will be placed in quarantine at state-run facilities, he said. "People who test positive will be given the option of returning to their respective states or staying back in Goa for treatment."
The tourism minister's announcement came as State Minister for Science and Technology Michael Lobo told The Times of India that Goa would not allow tourists in July. Lobo said he could not expect the industry to start until a vaccine was introduced.
So far, Goa had witnessed a total of 1,315 COVID-19 cases, of which 716 are active. As many as 596 people have been cured or discharged from hospitals. The state has also reported three deaths due to the disease.
(With inputs from agencies)