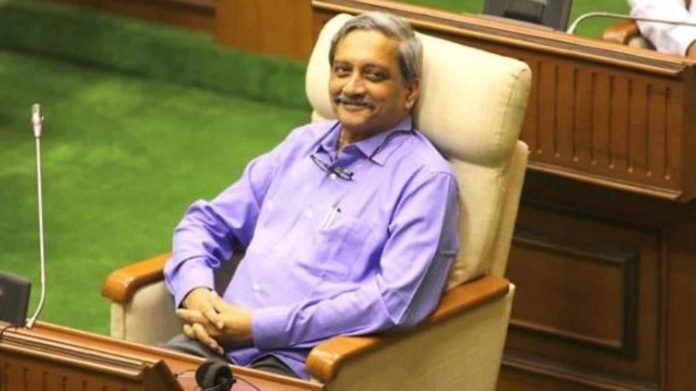 Goa Chief Minister Manohar Parrikar, who died at his private residence on March 17 will be accorded a state funeral with full military honours. He was 63. According to the home ministry, he will be given a state funeral with full military honours. The central government announced a national mourning on March 18. Parrikar's final journey will begin after 4 pm. His last rites will be performed at 5 pm at the Miramar beach here, next to the memorial of Goa's first chief minister Dayanand Bandodkar, who was also cremated there.
Parrikar is survived by two sons and their families. "Chief Minister passed away around 6.40 pm on March 17," a senior state government official told PTI. The BJP stalwart's health, which has been fluctuating for a year, took a turn for the worse in the past two days.
In a tweet, President Ram Nath Kovind said, "Extremely sorry to hear of the passing of Shri Manohar Parrikar, Chief Minister of Goa, after an illness borne with fortitude and dignity. "An epitome of integrity and dedication in public life, his service to the people of Goa and India will not be forgotten," the President tweeted from his official handle.
Advertisement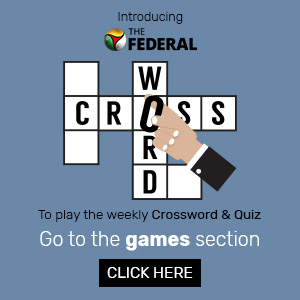 Sources said that the former Defence minister Parrikar had been on life support system since late night on March 16. Parrikar had been unwell since February 2018 when he was diagnosed with a pancreatic ailment.