Be it poha or idli-sambhar for breakfast, biriyani for lunch, egg rolls when peckish or moong dal halwa for dessert, astronauts aboard the spacecraft of soon-to-be-launched Gaganyaan mission will have a choicest of Indian delicacies to savour during their stay in space.
The menu has been designed by Mysore-based Defence Food Research Laboratory (DFRL), which develops food products for the army and scientists on board the Antarctic expedition.
The organization has put together a list of 30 dishes which, apart from ready-to-eat grub, will also include beverages like coffee, tea and various fruit juices.
Advertisement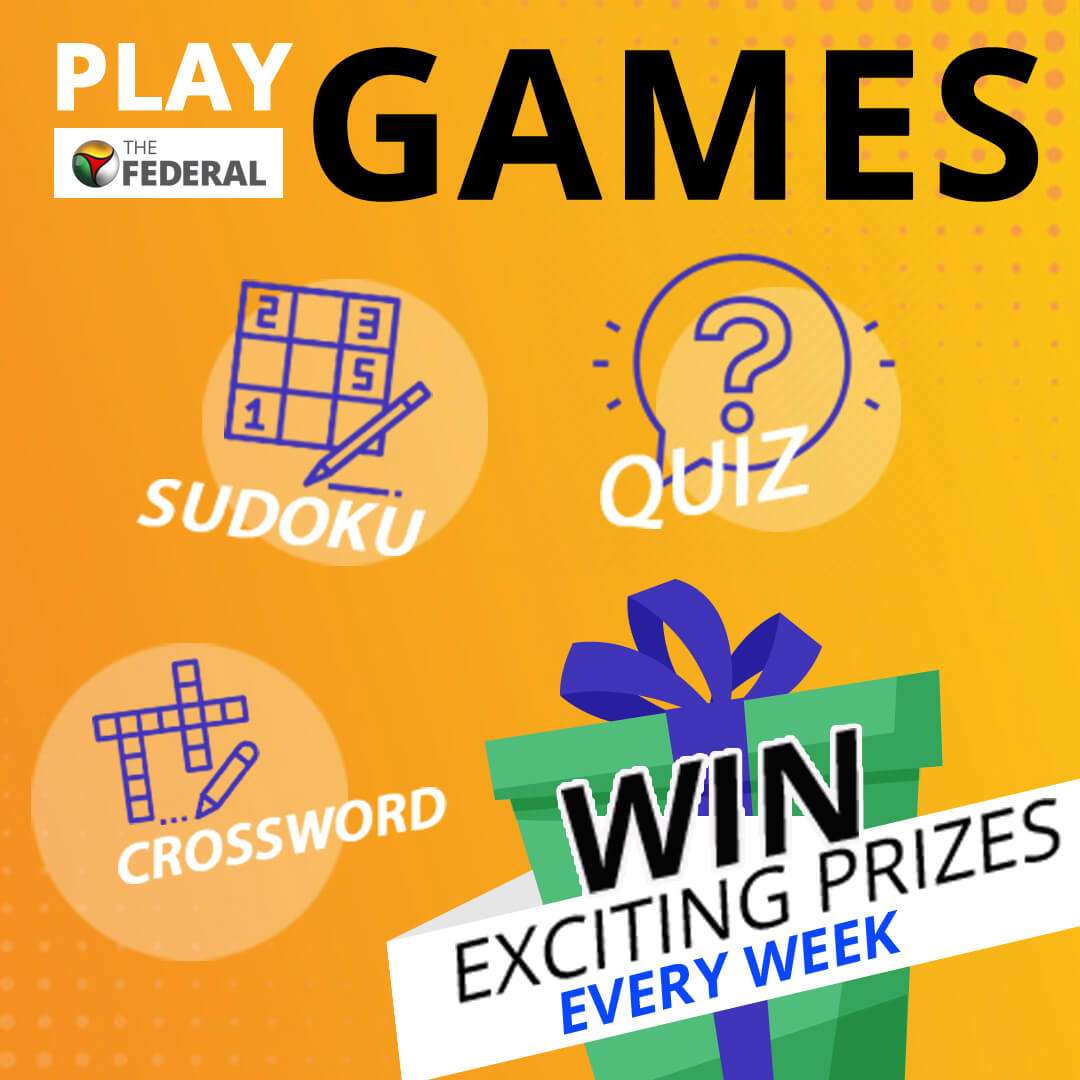 Related news: Gaganyaan mission: Acing the Indian space dream
The Gaganyaan Mission is slated to take off in 2020 as part of which astronauts are expected to spend seven days in space. The final date, however, is yet to be announced. Four IAF officers are currently undergoing training for the programme in Russia.
"Apart from food, we are also tasked with providing food-warmer technology, stainless steel cutlery and a waste disposal pack (to the astronauts)," TOI quoted Anil Semwal, the director of DFRL as saying.
Earlier, the DFRL had sent an extensive list of dishes to be flown to space, for the government's approval. According to ICRISAT, it included roti, two-minute idli sambhar, ready-to-eat meals including rice, dal and millets, khichdi, poha dishes, energy-filled nuggets; beet, mango and pineapple sips and toasted potato chips and even edible plates and cutlery.
Semwal told the media that shortlisting the food that would travel 400 km above ground and nourish the space travellers was not easy, as they had to keep in mind India's diverse food traditions.
Special straws have also been designed to keep the water or other beverages from spilling out of the cup.
"The nature of the food would include mildly spicy meal with an extra sachet of spices for those who have a spicier plate," he told The Print.
According to Semwal, as the food will be in dehydrated form, astronauts would be required to "add water in a confined space to the food packet to ensure the water droplets don't float away and spread around the spaceship."
Related news: Meet Vyomamitra: ISRO's humanoid robot for Gaganyaan
The US and Russia have employed similar packaging and food manufacturing technologies while sending food with their astronauts. Astronauts are provided three meals a day and according to nutritionists need to consume a healthy supply of vitamins and minerals in their meals.