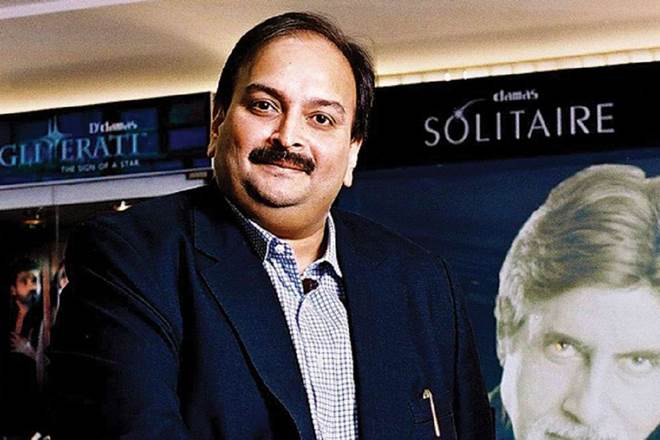 Ahead of its streaming on September 2, the Netflix docuseries Bad Boy Billionaires has been dragged to court by fugitive jeweller Mehul Choksi, wanted along with nephew Nirav Modi in connection with the over ₹13,500-crore Punjab National Bank fraud.
Choksi, who is a fugitive, has moved the Delhi High Court saying the Netflix show should be streamed after he gets to watch a preview.
According to Netflix, "the investigative docuseries explores the greed, fraud and corruption that built up — and ultimately brought down — India's most infamous tycoons." Its posted has the images of Subrata Roy (of the Sahara group), Vijay Mallya (Kingfisher airlines), Nirav Modi and B Ramalinga Raju (of erstwhile Satyam Computer Services).
Advertisement
Choksi, the promoter of Gitanjali Gems, doesn't want a stay on the series, just a preview before it is streamed, his lawyer Vijay Aggarwal told the court.
The lawyer for Netflix, senior advocate Neeraj Kishan Kaul, said Choksi is only mentioned in a two-minute part in the episode on Nirav Modi. The court will hear the matter on Friday.
The Delhi High Court also asked video streaming platform Netflix whether it can provide pre-screening of documentary, Bad Boy Billionaires, to Mehul Choksi. Justice Navin Chawla orally asked the counsel for Netflix to consider granting pre-screening to Choksi and cut short the controversy.
Choksi fled the country and became an Antigua and Barbuda citizen in January 2018 after the PNB scam came to light.
Nirav Modi, Choksi's nephew, is also accused in the fraud. Modi, who owned Firestar International, along with his wife, Ami Modi also fled the country in January 2018. He was by the Scotland Yard in London in March 2019. India has sought his extradition, but Modi has moved courts in the UK against the request. Indian courts have already declared him an "economic fugitive offender". The ED has already confiscated many of his properties.
In July, lenders agreed to liquidate Firestar.
The Enforcement Directorate (ED) has accused all the three — Choksi, Modi and Ami — of indulging in money laundering. On Tuesday, Interpol issued a red notice against Ami for her arrest at the request of the ED.