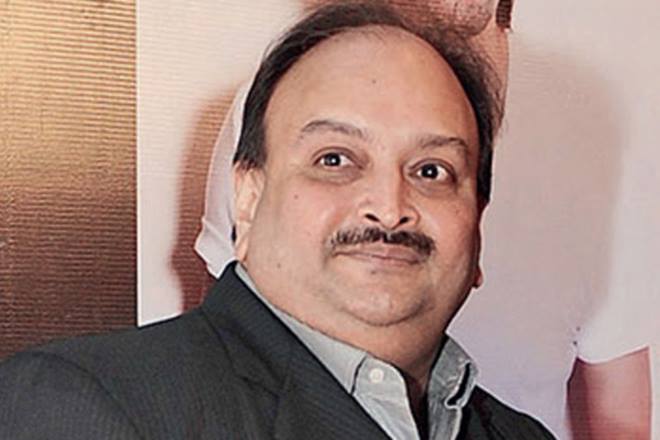 India has sent deportation papers for Mehul Choksi, the diamond merchant wanted for the $1.4 billion PNB loan scam, to Dominica, reports said on Sunday.
Choksi, 62, is currently in the Caribbean island nation, where he was caught while trying to flee to Cuba. He obtained citizenship of Antigua a few years ago.
The Ministry of External Affairs is coordinating with the governments of Dominica and Antigua and the CBI and the Enforcement Directorate are assisting with case details, reports said.
Advertisement
Antiguan Prime Minister Gaston Browne confirmed to local media that a private jet had arrived in Dominica on May 28. "My understanding is that the Indian government has sent some documentation from the courts in India to confirm that Mr Choksi is indeed a fugitive and my understanding is that the documentation will be utilised in the court hearing next Wednesday," Browne told the Antigua News Room.
"The Indian government seems to be going all out to ensure that he is repatriated to India so that he can stand charges there."
The reports said Choksi's escape from Antigua had made his deportation easier.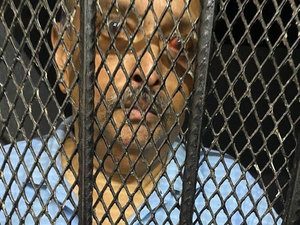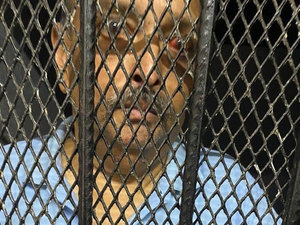 According to multiple reports, Choksi was seen in police custody in Dominica in a photo captured by local media on Saturday shortly after a court there extended till Wednesday its order restraining his deportation.
The photos, reportedly released by Chowksi's lawyer, showed him behind bars, with swollen eyes and bruised arm.
Also read: 38 wilful defaulters fled country in a span of 5 years, says finance ministry
The images surfaced two days after the lawyer Vijay Aggarwal claimed that his client was "forcefully picked up by various people" from Antigua's Jolly Harbour and taken to Dominica.
"I have been told that there are marks of torture on the body. Now, we are trying our very best in Dominica for legal recourse so that he is sent back to Antigua," ANI quoted him as saying.
The businessman tested COVID negative after the local court asked authorities to have a test done on him. According to reports, the court is expected to hear a habeas corpus plea, which determines whether the detention is lawful, filed by Choksi, who has been charged with entering the country illegally.
Choksi, who recently fled from Antigua and Barbuda, was captured after an Interpol Yellow Notice was issued against him. A Yellow Notice is issued by Interpol to track missing persons.
Choksi was last seen going for dinner in his car in Antigua and Barbuda on Sunday (May 23). The reports of Choksi's "disappearance" created a flutter in the country after the opposition raised the issue in Parliament.
Responding to the opposition, Browne had said his dispensation was "collaborating" with the Indian government, neighbouring countries and international police organisations to try and locate him.
Choksi and his nephew Nirav Modi allegedly siphoned off ₹13,500 crore of public money from the state-run PNB using fraudulent letters of undertaking. Modi, lodged in a London jail, is contesting his extradition to India after repeated denial of bail by courts.