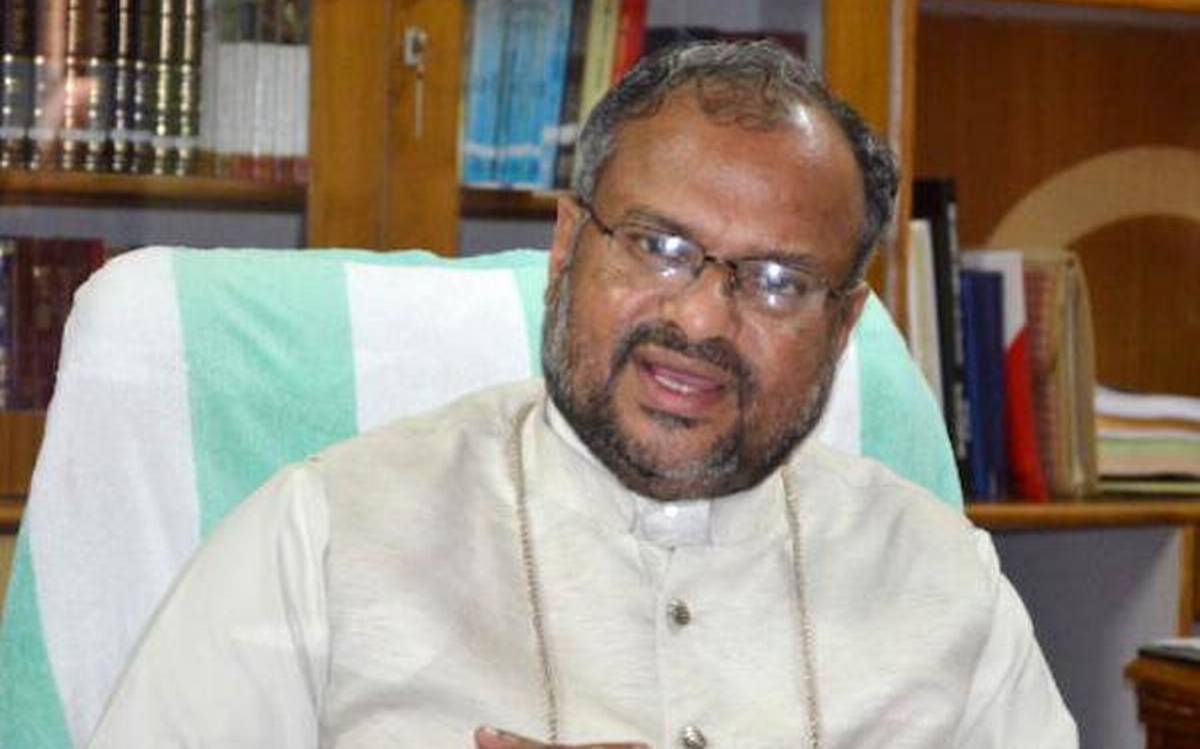 Franco Mulakkal, who faced rape charges, resigns as Jalandhar Bishop
Bishop Franco Mulakkal, who was temporarily relieved of his pastoral responsibilities by Pope Francis in 2018 following allegations of rape by a nun, has resigned from the Jalandhar Bishop's post. The Vatican has accepted his resignation, and he will now be known as Franco Bishop Emeritus.
The resignation of Mulakkal, who was acquitted by a local court in Kerala last year in the rape case, was requested by the Vatican not as a disciplinary measure imposed upon him, but for the good of the Jalandhar diocese, which needs a new bishop, said a statement.
In her complaint to the police in June 2018, 43-year-old nun, who belonged to the Missionaries of Jesus congregation, alleged she was sexually abused by Franco during his visits between 2014 and 2016 to Kerala.