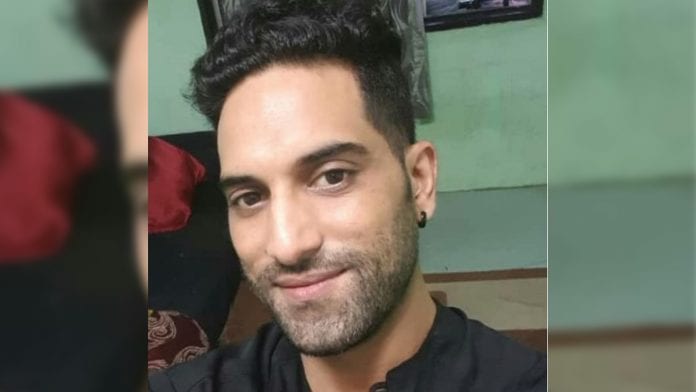 A 25-year-old Sikh youth was killed by an unidentified person in Pakistan's Peshawar on Sunday (January 5), Pakistan media reported.
The incident comes days after a mob led by the family of a Muslim man married to a Sikh girl, hurled stones at Gurdwara Janam Asthan, also known as Gurdwara Nankana Sahib and threatened to convert it into a mosque. The family was protesting against the arrest of their kin for the alleged forced conversion of the teenage girl into Islam.
The deceased identified as Parivinder Singh, is the brother of the first Sikh news anchor in Pakistan, Harmeet Singh.
Also read | Imran says Nanakana Sahib attack against his 'vision,' slights India's stance
Police said Parivinder's body was found under Chamkani police station area on Sunday. SSP Operations, Peshawar said investigation is underway into the matter.
While speaking to the media, Harmeet said his brother was a Malaysian businessman and had returned to Pakistan a month ago. He was going to get married in February and had come to Peshawar for shopping.
Responding to the incident, the Indian Ministry of External Affairs, asked Pakistan to take immediate action against the perpetrators. In a statement, the MEA said, "India strongly condemns the targeted killing of minority Sikh community member in Peshawar that follows the recent despicable vandalism and desecration of the holy Gurdwara Sri Janam Asthan at Nankana Sahib and the unresolved case of abduction, forced conversion and marriage of a Sikh girl Jagjit Kaur."
"India calls upon the Government of Pakistan to stop prevaricating and take immediate action to apprehend and give exemplary punishment to the perpetrators of these heinous acts. The Government of Pakistan should act in defence of their own minorities instead of preaching sermons about it to other countries," the statement read.