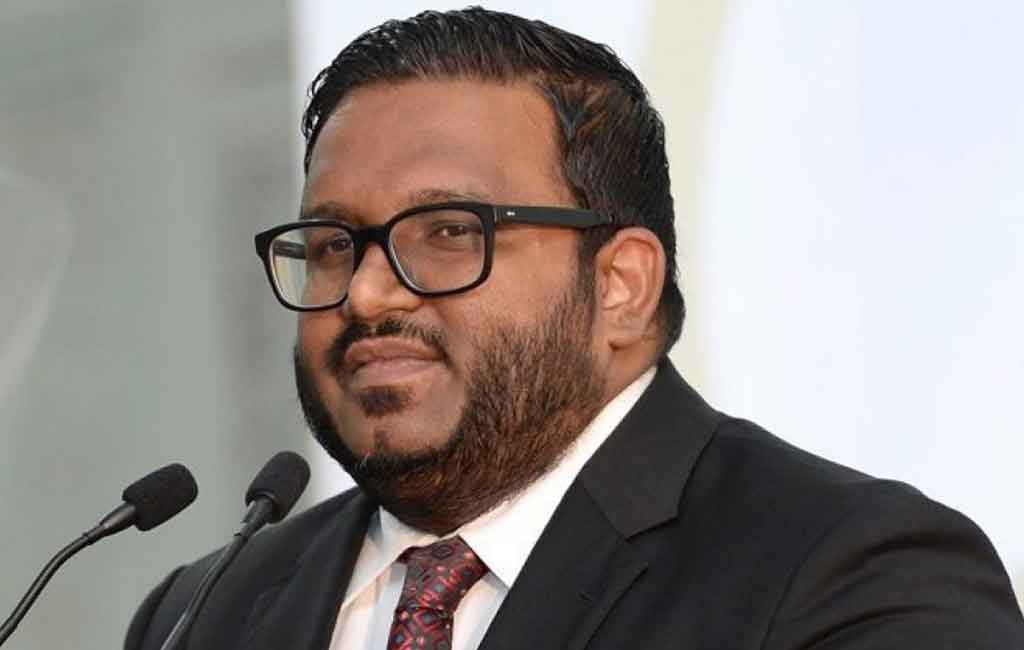 Fmr Maldivian VP detained in Tamil Nadu for illegally entering India
Former Vice President of Maldives Ahmed Adeeb was detained on Thursday by the Indian Authorities for allegedly illegally entering the Tuticorin port in Tamil Nadu.
Acting on a tip-off that a boat that went with nine people to Maldives returned with 10 people, authorities stopped the boat that was on its way to the Tuticorin port. On interrogation, it was found that the additional person was Maldives former vice president Ahmed Adeeb.
Immediately, he was detained. Further investigations are on.
Until July 27, he was in Maldives and it is believed that he left for Tuticorin after that," according to sources.
Officials privy to the investigation told The Federal that he is most likely to be arrested for illegally entering India. Though the official did not reveal whom the boat belongs to, he did say that the boat did not belong either to India or Maldives. "It was the virgo 9 type boat," the official said.
Ahmed is facing trial in several cases including the one related to an alleged plot to assassinate the then Maldives president Abdulla Yameen and for possessing firearms.
(Source: Maldives Independent)