Finance Minister Nirmala Sitharaman is slated to unveil the finer details of the ₹20-lakh-crore stimulus package which Prime Minister Narendra Modi announced on Tuesday (May 12), at a press meet at 4 pm on Wednesday (May 13).
The announcement of the package has already lifted markets with the Sensex rallying 1,474.36 points to 32,845.48, a 5 per cent jump, in its opening session and Nifty soaring 315.85 to 9,512.40.
As revealed by the PM on Tuesday, the stimulus package accounts for 10 per cent of the country's GDP and would benefit farmers, tax payers, industrial units and MSMEs among others.
Advertisement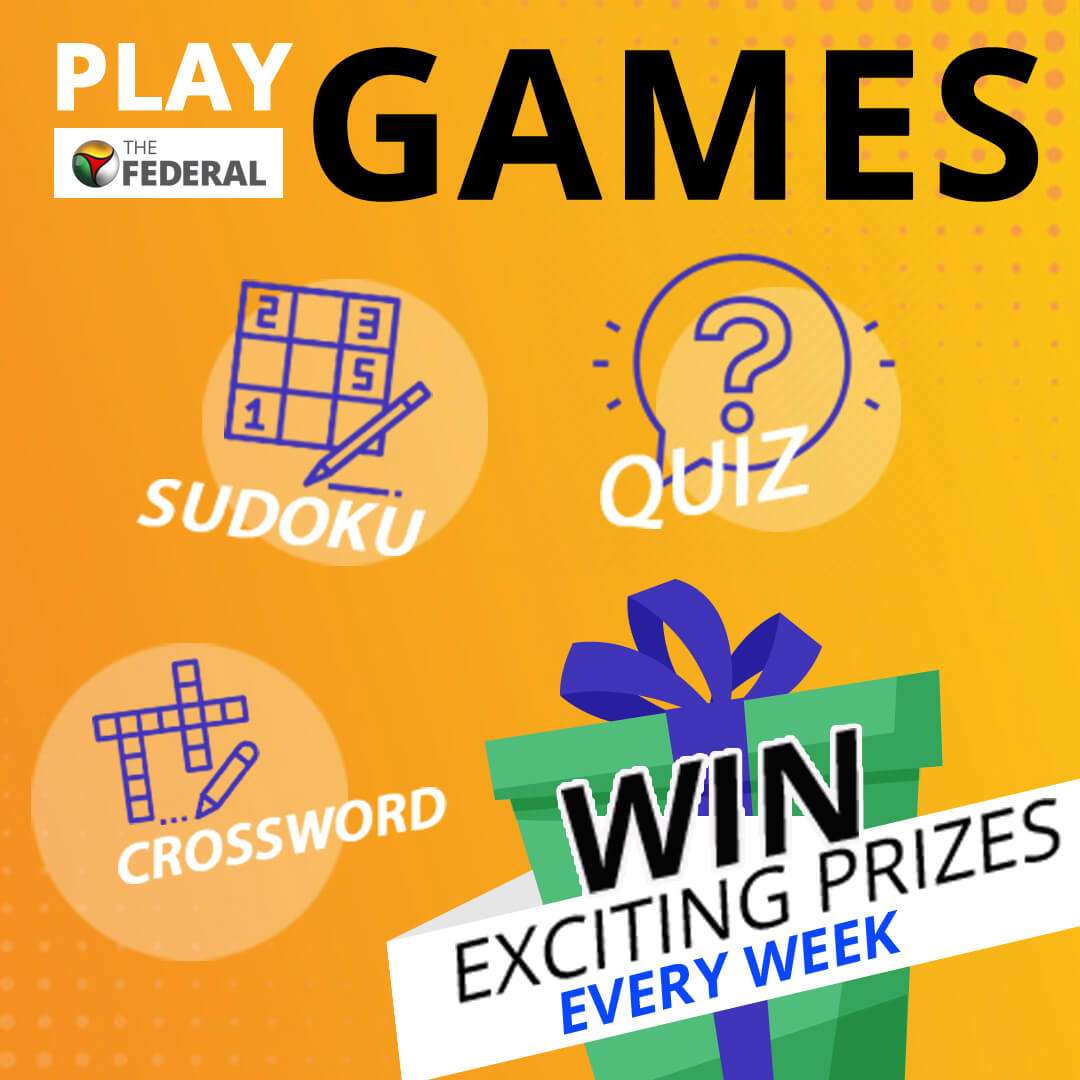 Modi said the package would help the Atmanirbhar Bharat Abhiyan (self-reliant India campaign), an initiative to make the country self-reliant.
It is being speculated that the finance minister may not announce the entire details of the package at once but phase it out in stages.
Sitharaman in March had announced a ₹1.74 lakh crore package to provide relief to the poor.
The finer arithmetic
Of the ₹20-lakh-crore package, as much as ₹8.04 lakh crore was infused into the system by the Reserve bank of India as additional liquidity in February, March, and April.
The FM's March package of ₹1.7 lakh crore also has been included in the PM's scheme. So, the PM's package whittles down to approximately ₹10 lakh crore.
The Indian Express, quoting sources, reported that the cash handout, including that earmarked to migrants, the indigent and the vulnerable section, could not be more that 4.2 lakh crore this fiscal.