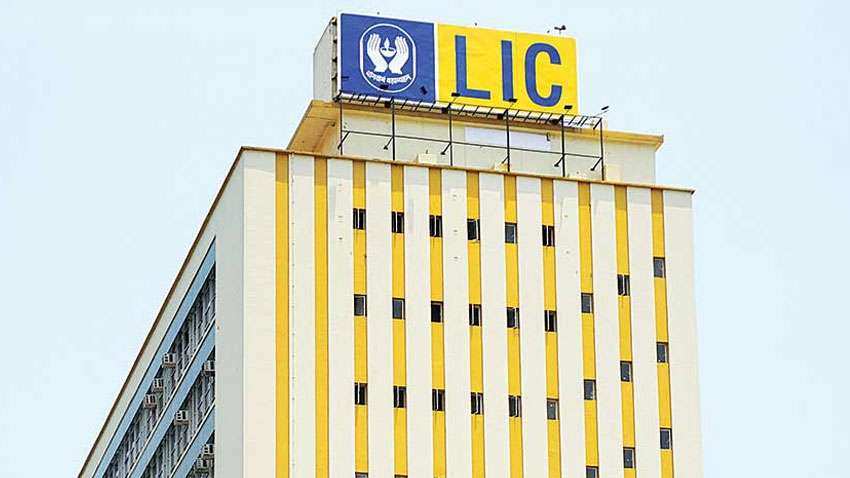 FM announces ambitious stake sale of LIC, says will provide multiple benefits
In an attempt to shore up its finances, the Central government is all set to sell a part of its holding in the Life Insurance Corporation of India (LIC), through an Initial Public Offering (IPO).
Union Finance Minister Nirmala Sitharaman in her 2020 budget speech, on Saturday (February 1), announced that LIC will be listed on the markets. The move comes in the backdrop of the government aiming to set a record disinvestment target for the year 2020-21. She seeks to earn ₹2.1 lakh crore through disinvestment, nearly double of ₹1.05 lakh crore, the amount she collected last year.
Listing LIC follows issuance of IPOs of General Insurance Corporation (GIC) and New India Assurance (NIA) in 2017 as the Centre looks at stake sale in government entities to strengthen its finances and allow these Public Sector Undertakings (PSU) to raise resources.
Why is this a big move?
While tabling her second budget, Sitharaman said that listing LIC on the stock exchange would discipline the company, provide access to financial markets and unlock values. She also said that it gives an opportunity to retail investors to take part in wealth creation.
LIC is a financial giant with assets worth over ₹31 lakh crore. LIC last reported a profit of ₹48,436 crore for FY2018. If its shares are bought on stock exchange, it is possible that the company might overtake Reliance Industries Ltd and Tata Consultancy Services.
Public listing of LIC will boost the markets, influence investment decisions and loan portfolios and lead to better governance besides ensuring greater transparency and accountability.
As reported by Bloomberg, former RBI Governor C Rangarajan said that the government may be able to divest a bit of its stake in the insurer easily as LIC is doing well on all counts.
LIC was set up under the LIC Act of 1956, and is regulated by the insurance Regulatory Development Authority of India. To make it public, the government will have to amend the law first.