Twitter in India went abuzz on Thursday (February 27) with a video showing notable musician and Pink Floyd co-founder Roger Waters reciting an English translation of the Hindi poem 'Sab yaad rakha jayega' (Everything will be remembered) by anti-citizenship law activist Aamir Aziz.
Waters was speaking at a protest in London earlier last week demanding the release of WikiLeaks founder Julian Assange. Before reciting the poem, the legendary musician remarked Aziz is a young poet and activist in Delhi.
Related news: We shall overcome: Sounds of protest blowin' in the wind, again
Advertisement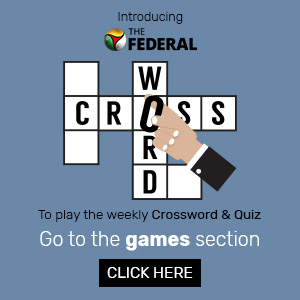 "He (Aziz) is involved in the fight against Modi and his fascist and racist citizenship law," said Waters while referring to Prime Minister Narendra Modi and the controversial Citizenship Amendment Act.
A video of Waters reciting the poem went viral on social media on Thursday. In the video, the musician was also heard praising Aziz, saying, "This kid's got a future."
Here's the English version of the poem that Waters recited:
"Everything will be remembered
Kill us, we will become ghosts
And write of your killings, with all the evidence
You write jokes in court,
We will write 'justice' on the walls
We will speak so loudly that even the deaf will hear
We will write so clearly that even the blind will read
You write injustice on earth
We will write revolution in the sky."
Related news: Zia Hind! The irony of calling Faiz's poetry anti-Hindu
According to The Hindu, Waters was also heard telling audience: "Julian is why we are here today, but this is no parochial protest. We are part of a global movement that might be the beginning of the global enlightenment, which this fragile planet so desperately needs."