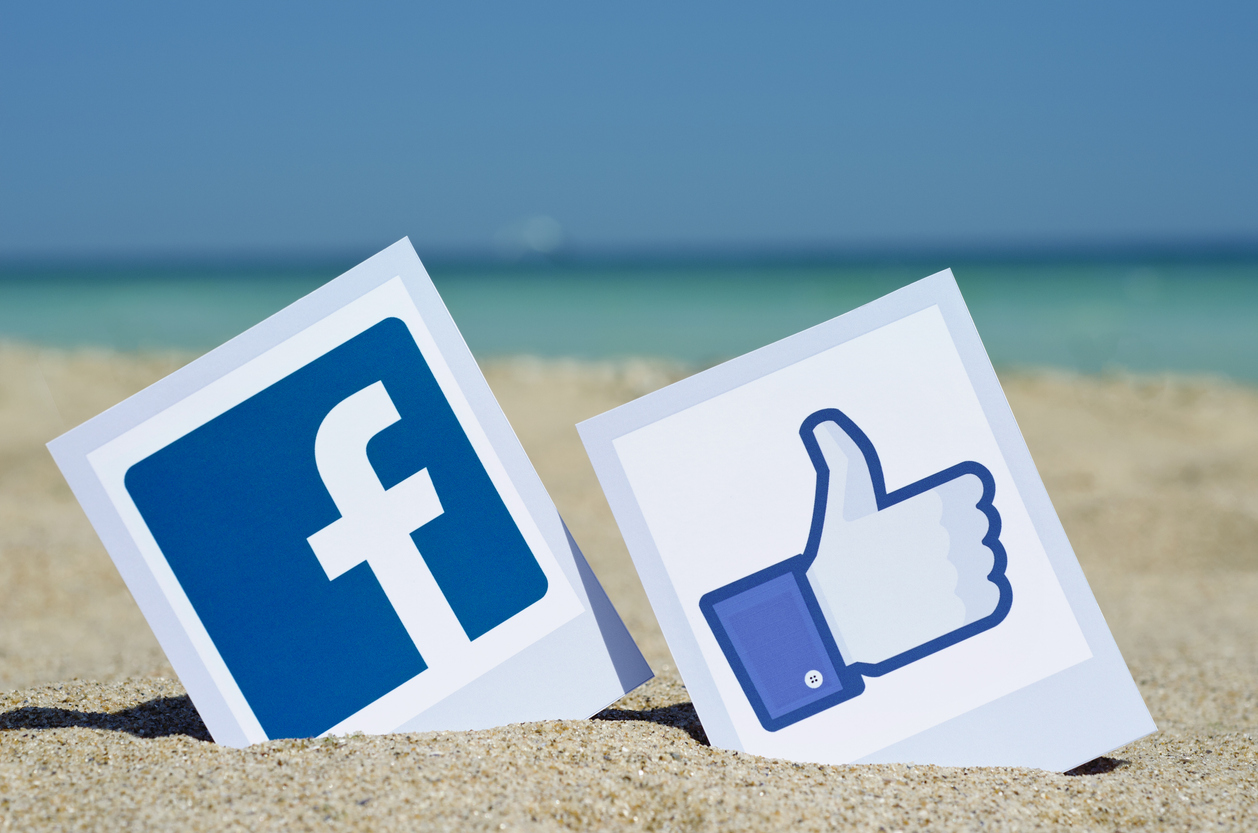 Fearing backlash, FB refused to flag 'hate posts' by BJP leaders: Report
In a revelation that has put social media giant Facebook in a spot with regard to content policing, an article in the Wall Street Journal has claimed that a top executive of the company in India didn't apply "hate-speech rules" against BJP and other Hindu nationalist individuals and groups despite their anti-Muslim posts.
The article, published on Friday said that Ankhi Das, the company's top public-policy executive in India, "opposed applying the hate speech rules" against Telangana BJP MLA T Raja Singh, as it "would damage the company's business prospects in the country," given the fact that India is Facebook's biggest global market in terms of number of users.
Singh, notorious for his incendiary remarks against the Muslim community, in a Facebook post had called Indian Muslims traitors and demanded that Rohingya refugees be shot dead.
In March when Facebook employees responsible for flagging hate-ridden content suggested banning Singh's account under a policy called 'Dangerous Individuals and Organisations', Das had reportedly refused to approve the same.
"Das, whose job also includes lobbying with India's government on Facebook's behalf, told staff members that punishing violations by politicians from Modi's party would damage the company's business prospects," the report said, quoting current and former employees who refused to be named.
Facebook spokersperson Andy Stone also said that Das had "raised concerns about the political fallout" but also that her opposition to flag content "wasn't the sole factor in the company's decision to let Singh remain on the platform."
Facebook, however, has removed the blue tick (authenticating an account) and deleted some hate posts from Singh's account after WSJ made inquiries into the matter, the article said.
Singh, however, has told Indian Express that the alleged hate contents that are being attributed to him were not put up by him, but may have been the handiwork of his supporters.
"Facebook did not communicate with us when they took down our official page in 2018. Now, many different supporters across the country have been making pages in my name. We cannot stop anyone. We do not have control," IE quoted Singh as saying. There are more than eight pages and profiles in his name.
The WSJ report also said that the social media site deleted hate posts of at least two other BJP leaders after the newspaper quizzed them about it.
One of them is BJP MP Anantkumar Hegde, who had claimed that Muslims through a conspiracy called 'Corona Jihad' were spreading the COVID-19 infection across the country.