Navdeep Singh, 26, who managed to clamber up a police vehicle and shut the mounted water cannon aimed at protesting farmers, faces attempt-to-murder charges. 
Navdeep became an instant hero as he managed to shut the water gun amid loud cheers before quickly leaping on to a tractor which moved past the police vehicle he was standing on. 
Also read: Farmers enter Delhi braving water cannons, invited for talks on Dec 3
Advertisement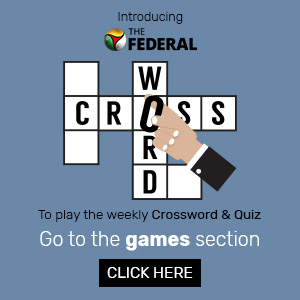 The police's relentless use of water cannon on farmers, protesting the Centre's new farm laws, had drawn criticism from all quarters as the temperatures dropped to below 15 degrees Celsius in most of north India. 
The charges slapped on Navdeep carry a 'maximum penalty' of life imprisonment. The charges, apart from attempt to murder, are rioting and violation of COVID-19 rules, various media houses reported. 
Navdeep told The Times of India that he had never indulged in any illegal activity and got courage from the commitment of protesting farmers to climb the vehicle and turn off the tap as it was hurting them. 
"While protesting peacefully, we were demanding a passage to Delhi but the police blocked our passage. We have all the right to question the government and protest if any anti-people laws are passed," he was quoted as saying by the Times of India and NDTV.
Also read: Why farmers from Punjab, Haryana are at forefront of protests?
 The police had on Friday stepped up deployment at various border points to prevent farmers from entering the national capital, on Friday. The farmers threw stones and tried to breach police barricades. At some places, the police resorted to the use of force, at times firing teargas shells. 
However, the farmers, part of the 'Delhi Chalo' march, started entering the capital city through Tikri border around 3 pm on Friday after the Centre invited them for talks. They were escorted to the Nirankari ground, one of the biggest grounds in the city, in north Delhi amid tight security.
An earlier proposal to round-up the farmers and detain them in large stadiums' of the national capital had sparked massive outrage. The Delhi Police had sought the permission of the Aam Aadmi Party (AAP) government to convert the city's stadiums into jails. But Delhi Home Minister Satyendar Jain rejected their request, saying every Indian citizen had the constitutional right to peacefully protest for which they cannot be put in jails.