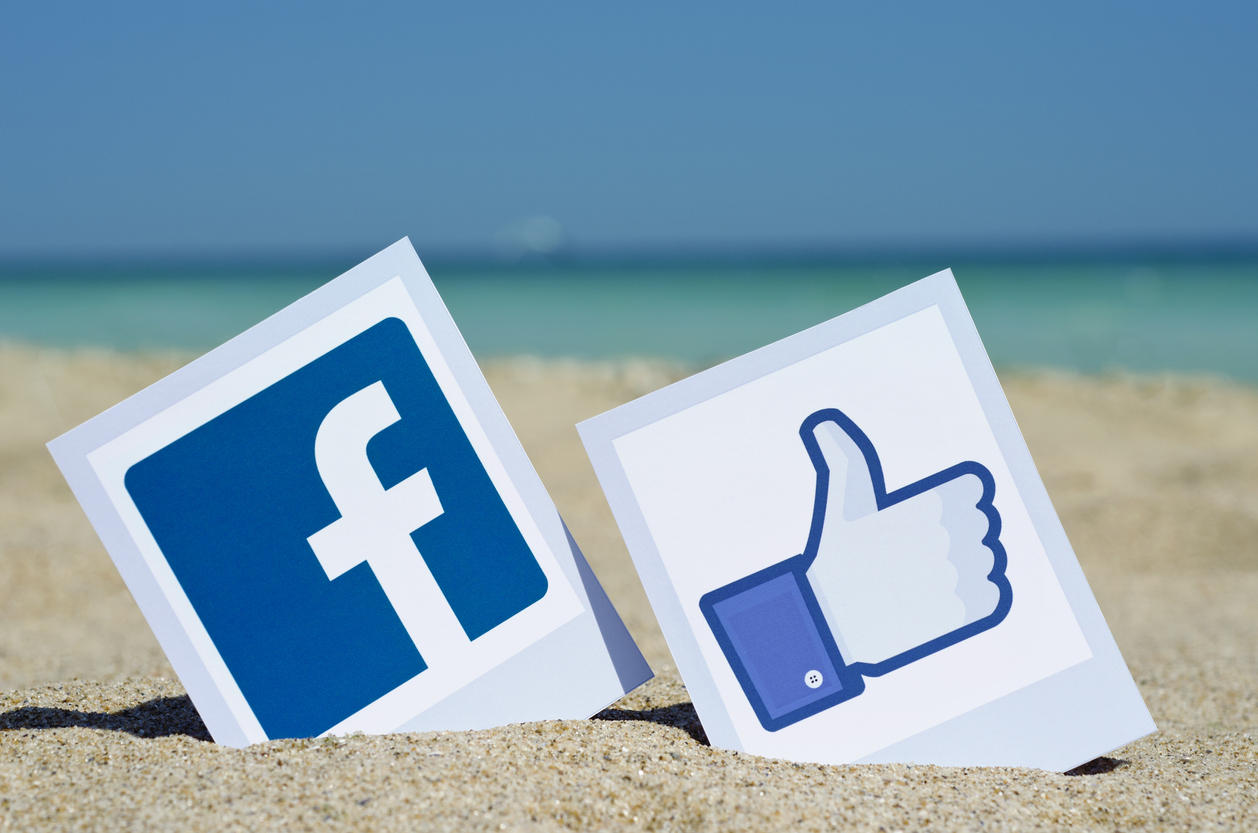 FB executive named in WSJ report alleges threat to life, files complaint
The Facebook India executive mentioned in a report in The Wall Street Journal that accuses the company of relaxing its 'hate-speech' policies for accounts of people and organisations linked to the ruling BJP has filed a police complaint saying she faces threat to her life.
She has been receiving "violent threats" through online postings, Ankhi Das, who is public policy director of Facebook India, said in a complaint filed with the Delhi police.
The threats were related to a report that appeared in the WSJ published on Friday (August 14), Das said. The threats are "in relation to an article dated 14 August, 2020 published in Wall Street Journal and further published in a mischaracterized and distorted manner in India by various publications and further widely circulated on social media," she said.
The WSJ report said that Facebook has refrained from acting against posts and accounts of at least one BJP leader and a couple of other "Hindu nationalist individuals and organisations" that contained hate and incited violence.
The report also quoted Das as saying that actions against such people and organisations would harm the business interest of the company in India, which is its biggest market.
Das has named some people in her four-page complaint made to the cyber cell of the Delhi police and demanded that they should be arrested immediately. She has also given details of Facebook and Twitter handles of people from whom she said she has been receiving the threats.
"Since the evening of 14 August 2020, I have been receiving violent threats to my life and body… The content, which even includes my photograph is evidently threatening to my life and body and I fear for my safety as well as that of my family members," her complaint said.
The Delhi police has not yet filed an FIR based on the complaint.
Facebook has denied the allegations made in the WSJ report. A spokesperson said the company prohibits "hate speech and content that incites violence".
"We enforce these policies globally without regard to anyone's political position or party affiliation," the spokesperson said.
The Parliamentary Standing Committee on Informational Technology, which is headed by Congress leader Shashi Tharoor, will look into the report and may seek an explanation from the company.