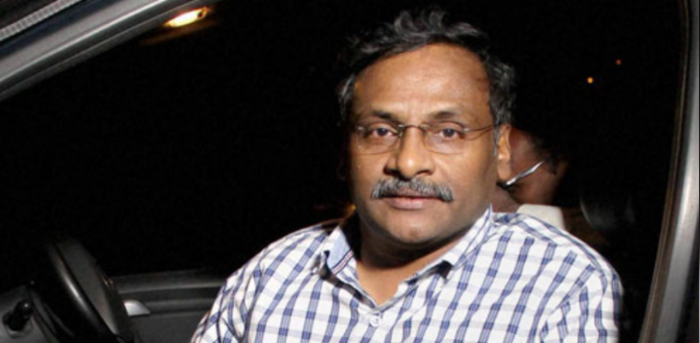 GN Saibaba — a former Delhi University professor and human rights activist jailed over Maoist links — was among four people who tested positive for coronavirus at the Nagpur Central Prison on Friday.
"Saibaba tested positive for COVID-19 yesterday. He will be taken for a CT scan and other tests, following which doctors will decide whether to shift him to the Government Medical College and Hospital for treatment," said jail superintendent Anup Kumre on Saturday.
Earlier this week, five other inmates including gangster Arun Gawli had tested positive for the COVID-19 infection in the Nagpur jail, according to an official.
Advertisement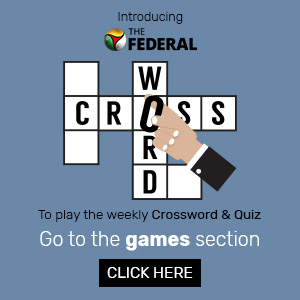 Saibaba is serving life term for Maoist links at the Nagpur jail. He is wheelchair-bound with 90 per cent physical disabilities.
Saibaba and four others were convicted in 2017 by a court in Maharashtra's Gadchiroli for Maoist links and indulging in activities amounting to waging war against the country. Ever since his conviction, Saibaba is lodged in the Nagpur jail.
Related news | Saibaba denied woollen cap, physiotherapy band in jail: Lawyer
Last month, the National Human Rights Commission (NHRC) had transferred a petition seeking intervention in Saibaba and jailed poet Varavara Rao's cases to the Maharashtra State Human Rights Commission.
In December last year, Saibaba's lawyer Aakash Sorde had alleged that he was denied several things inside the jail, including books, blank paper sheets, a towel, a wrist cuff for physiotherapy and even a woollen cap, according to reports.
(With inputs from agencies)