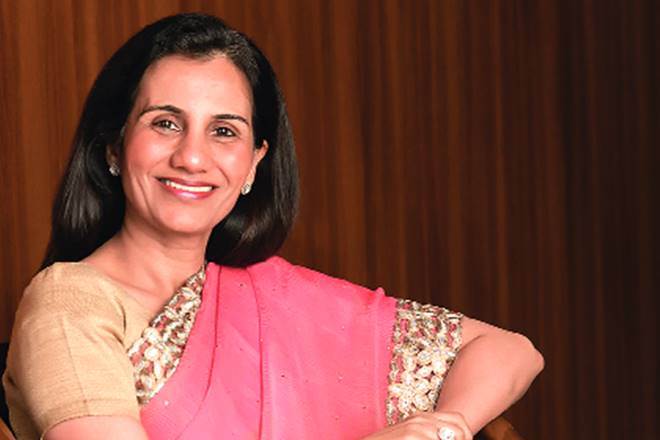 Former ICICI Bank CEO and MD Chandra Kochhar's ₹78-crore worth assets were attached by the Enforcement Directorate (ED) on Friday.
The attached assets included a Mumbai flat in which she is currently living and three other properties belonging to her husband including farmhouses. Reportedly the market value of these assets is around ₹600 crore.
According to Hindustan Times, ED said the Mumbai flat at CCI Chambers as an 'illegal gain'. It has been alleged that this flat was previously owned by a Videocon entity – QTAPL (Quality Appliances Pvt Ltd, now named Quality Techno Advisors Pvt Ltd) from 2009 till 2016.
The ED had registered a criminal case under the Prevention of Money Laundering Act (PMLA) early this year against Chanda Kochhar, Deepak Kochhar, Videocon's Dhoot and others to probe alleged irregularities and corrupt practices in sanctioning of ₹1,875-crore loans by ICICI Bank to the corporate group. This was based on a CBI FIR.
The CBI has named all the three and Dhoot's companies — Videocon International Electronics Ltd (VIEL) and Videocon Industries Limited (VIL). The CBI also named Supreme Energy, a company founded by Dhoot, and NuPower Renewables, a company controlled by Deepak Kochhar, in the FIR.