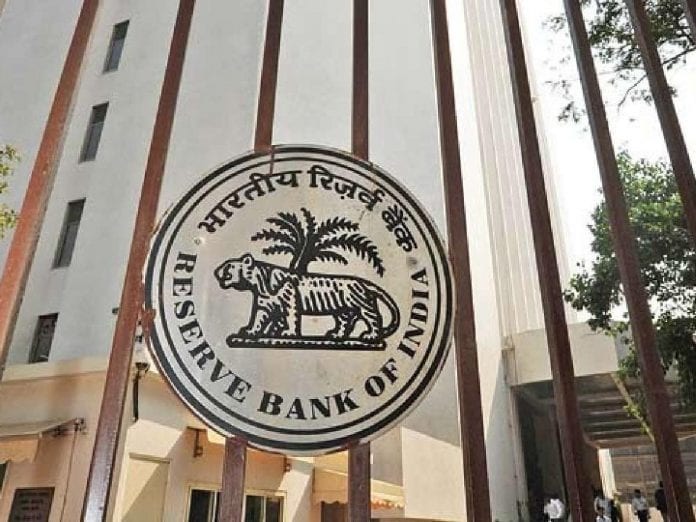 The Indian economy is expected to contract for the first time ever and will take "quite some time to mend and regain" the pre-COVID momentum, the Reserve Bank of India has said.
It saw the demand taking more time, even as the government is constrained in its ability to provide more stimuli. "An assessment of aggregate demand during the year so far suggests that the shock to consumption is severe," said the central bank in its annual report for the year ended June.
"The upticks that became visible in May and June after the lockdown was eased in several parts of the country, appear to have lost strength in July and August, mainly due to reimposition or stricter imposition of lockdowns, suggesting that contraction in economic activity will likely prolong into the second quarter," the RBI said.
Advertisement
Private consumption has lost its discretionary elements across the board, the Central bank said. It noted that transport services, hospitality, recreation and cultural activities were particularly affected in Asia's third-largest economy — where consumption accounts for around 60% of Gross Domestic Product.
While India announced Rs 21 trillion ($282 billion) worth of measures to support the economy through the virus crisis, most of the steps were focused on providing credit support rather than budgetary assistance to boost demand in the near term.
Related News: Loan restructuring plan will help revive economy: RBI governor
Urban consumption demand suffered a bigger blow – passenger vehicle sales and supply of consumer durables in the first quarter of 2020-21 have dropped to a fifth and a third, respectively, of their level a year ago. Air passenger traffic has ground to a halt. Rural demand, by contrast, has fared better.
The RBI said the recovery will take place when the non-discretionary spending — expenses that people cannot do without, such as food and rent — leads the way, with a durable hike in disposable incomes enabling spending on vacation and entertainment.
The central bank has warned that high frequency indicators so far point to a retrenchment in activity that is unprecedented in history. Rating agencies and analysts have forecast a contraction of up to 20% in the GDP in the first quarter of 2020-21 due to the Covid-induced lockdown.
It listed instances of the slowdown in recovery, saying the total e-way bills issuance, an indicator of domestic trading activity, increased by 70.3% in June 2020 on a month-on-month basis. In July, however, it increased by only 11.4% and remained 7.3% lower than a year ago.
Related News: Centre to get ₹57,000 crore as dividend from RBI
During June 2020, inter-state e-way bills had increased by 91.3%, but in July they rose only by 15.3%. Similarly, intrastate e-way bills, which had risen by 60.1% (month-on-month) in June, rose only by 9.1% in July.
Google mobility trend, which tracks movement of people as a reflection of underlying economic activity, picked up in June 2020 from its levels in April and May. Mobility around groceries and pharmacies reached pre-Covid levels, while mobility relating to retail and recreation was around 60% and transit activity was 40% lower than that of February 2020 levels, the RBI said.
The RBI report said headline inflation may remain elevated in Q2:2020-21 but may moderate during H2:2020- 21 aided by large favourable base effects. Retail inflation was at 6.93% in July, above the upper tolerance limit of 6%.
Related News: Signs of economic recovery post easing of curbs: RBI Governor
The Central bank did not reveal economic growth projections in the annual report, it did refer to the International Monetary Fund and OECD's forecasts. The IMF sees the Indian economy contracting 4.5 per cent in the fiscal year to March 2021, while the OECD forecast a 7.3% decline in the event of a fresh wave of virus cases among the population