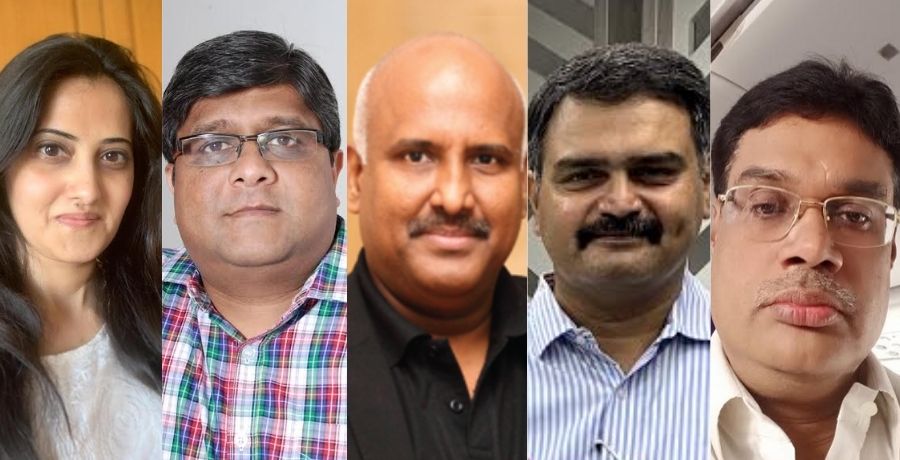 e-Conclave by Fourth Dimension to discuss COVID, its effect on Tamil media
With the COVID-19 pandemic having left several media outlets cash-strapped and forced many to shut shop, Chennai-based media outsourcing company Fourth Dimension is slated to roll out an e-Conclave titled 'Unlocking Media in Tamil Nadu Chapter 1' on July 29 to discuss the changes that the industry in Tamil Nadu has undergone in the wake of the disease outbreak and brainstorm ways to tide over it.
"Media, in general, has seen a phenomenal change post March 22, 2020. A lot of brands have perished and some have withstood this pandemic. Some have learned the smart way of staying in the mind space of consumers through innovative forms of communication. 'Chennai – Mecca of Retail' has completely seen a whitewash since the lockdown," said a press release by the company.
Sessions as part of the conclave have been designed to help participants – both advertisers and people from the media fraternity – understand more about the market scenario and ways to deal with it as well as overcome the current situation, the release said.
"We have been eagerly waiting to do an e-Conclave which will be of interest to both advertisers and the media fraternity at large. As always Tamil Nadu is at a vanguard position in terms of brands and adex and it will be good to learn from awesome speakers on what their outlook is for the next couple of months," said Shankar B, chief executive officer of the company.
Fourth Dimension, which has a footprint not only in television, radio, and magazine but also in areas such as outdoor, cable, digital, and YouTube platforms, currently handles the sales of leading Tamil and Telugu channels Puthiya Thalaimurai and V6, Tamil GEC Puthu Yugam and B2B events across south India.
It had also conceptualised events like South Indian Media Summit (2018 and 2019) and Mobile and Digital Media Conclave 2019 in Coimbatore in February this year.