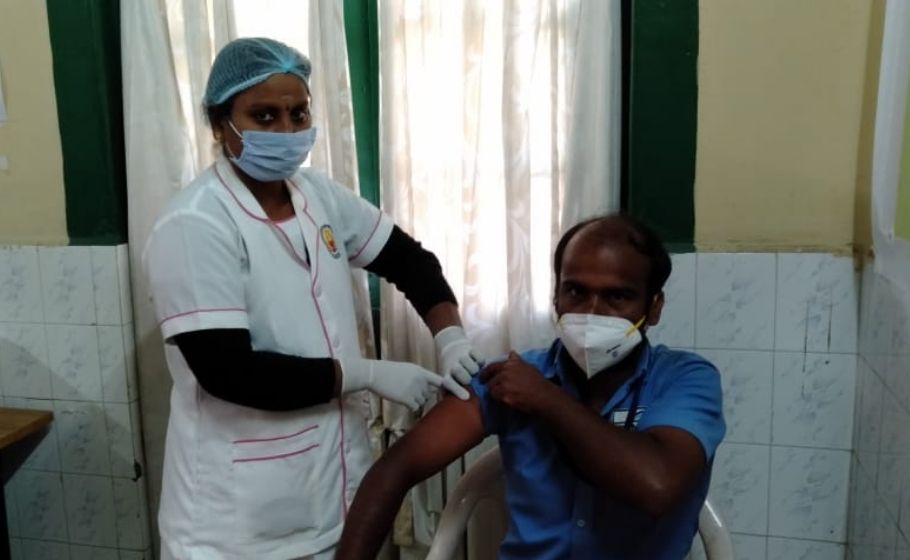 Recipients of the first dose of COVID vaccine are being given the second dose on Saturday (February 13). Experts have clarified, though, that the second dose can be taken between four and six weeks of the first dose. The first round of vaccination began on January 16.
Reports said AIIMS chief Dr Randeep Guleria and NITI Aayog's VK Paul, who were among the first to take the shot, are expected to receive the second dose.
As many as 77.66 lakh beneficiaries were administered the vaccine in the first round. Most of these people are frontline health workers. The government has said 97 per cent of the beneficiaries are "satisfied". India aims to vaccinate 30 crore people against COVID-19 by July.
Advertisement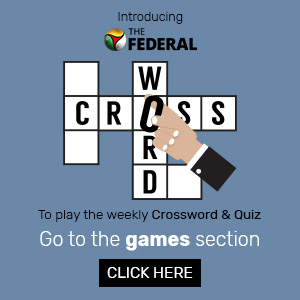 According to the Health Ministry, eight states/UTs have reported less than 40% coverage of registered HCWs (health care workers). These are Delhi, Meghalaya, Punjab, Manipur, Tamil Nadu, Chandigarh, Nagaland and Puducherry. Ten states, who recorded the highest number of vaccination are Uttar Pradesh, Maharashtra, Madhya Pradesh, J&K, West Bengal, Gujarat, Karnataka, Chhattisgarh, Jharkhand and Odisha, it said.
The Ministry said 33 persons have been hospitalized so far. This comprises 0.0004% of the total vaccinations. Of the 33 cases of hospitalization, 21 were discharged after treatment, while ten persons died and two are under treatment. In the last 24 hours, one person who is suffering from anaphylaxis has been treated at Murshidabad Medical College & Hospital, West Bengal and is discharged.
Also read: India will send 24 million doses of COVID vaccines to other countries in February
The government has recorded 24 deaths to date. These comprise 0.0003% of the total vaccinations. Of the 24, nine persons died in a hospital while 15 deaths are recorded outside the hospital.
India is using Bharat Biotech's Covaxin, for which phase 3 trials are under way, and Oxford University's Covishield. Experts have urged the government to consider the research on Covishield, which is being peer reviewed. A recent study on the efficacy of a single dose and two-dose regimen of Covishield was posted on Preprints with The Lancet on February 1.
The study, conducted in the UK, found that with a single dose, vaccine efficacy was a sustained 76% from day 22 to day 90. The efficacy rose to 82% when the second dose was taken 12 weeks after the first one. When the second dose was given less than six weeks after the first one, the efficacy rate was 54.9%.
India on Friday (February 12) reported 12, 143 COVID-19 cases, far less than the peak of 93,337 recorded on September 18, 2020. The country also saw 103 deaths on February 12, which is a welcome dip from the peak of 1,174 on September 20.
Also read: India exports COVID-19 vaccines worth about ₹ 338 cr so far: Goyal