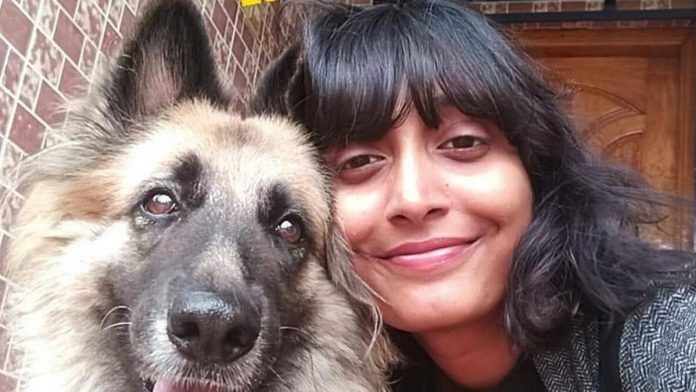 Disha Ravi, the climate activist arrested in the Greta Thunberg Toolkit case, held a video conference with two others activists Nikita Jacob and Shantanu Muluk, a day before Republic Day to discuss a social media strategy about the tractor rally of farmers, Delhi Police said in a press conference on Monday (February 15).
While Disha was arrested on Sunday, police have issued non-bailable warrants against Nikita and Shantanu.
Nikita, an advocate has moved the Bombay High Court, seeking transit anticipatory bail. The matter has been listed for Tuesday before a bench headed by Justice PD Naik.
Advertisement
Related news: Too many discrepancies in Disha Ravi's arrest, claim lawyers
According to Delhi Police, the three of them – Disha, Nikitam and Shantanu – were introduced to Poetic Justice Foundation, an organization which allegedly has Khalistani links by Puneet, a Canada-based woman. They had a meeting on zoom on January 11.
Police after arresting Disha said that she had drafted and shared the Toolkit to revive a Khalistani group. Disha, however, had refuted the charges, saying her only intention was to support the farmers.
Disha's arrest drew criticism from several quarters including politicians, activists and academics. Many questioned why she was arrested and flown from Bengaluru to Delhi without the knowledge of her parents.
Police, however, had replied that the 22-year-old was arrested in the presence of her mother.