As Unlock-2 ends on July 31, the Centre has begun the discussion on the reopening of cinema halls and gymnasiums, CNBC TV18 reported. However, schools, colleges and other educational institutions are unlikely to be reopened as part of Unlock-3.
Owners of cinema halls have suggested the Union Ministry of Information and Broadcasting (I&B) that theatres could be operated with 25-30 per cent of the normal capacity, NDTV quoted sources as saying. The I&B ministry has forwarded the request to the Union Ministry of Home Affairs, the report said.
Besides a smaller audience, the owners have also recommended longer intermissions, regular sanitization of premises and the avoiding of queues at refreshment points as part of precautionary measures, the report added. Also, the Centre is considering the reopening of gymnasiums with restrictions, sources told NDTV.
Advertisement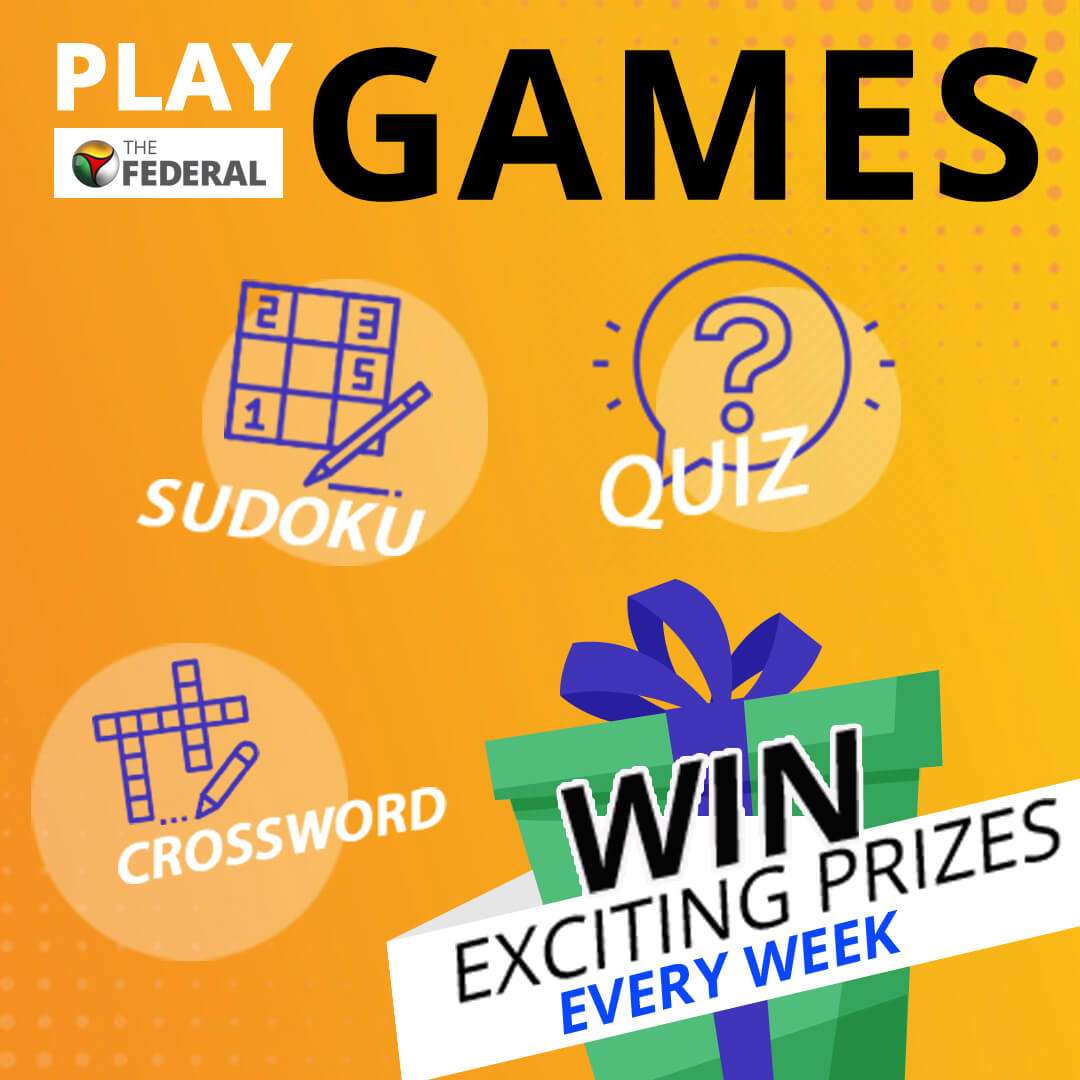 Meanwhile, the Federation of Indian Chambers of Commerce & Industry (FICCI) has suggested the government to reopen multiplexes and cinemas and metro rail, and allow international flight services, among others, with adherence to all safety precautions.
The industry chamber has also favoured reopening of schools and educational institutions keeping in mind the local situation, as it outlined standard operating procedures for lifting of several restrictions as part of Unlock 3.0.
"As lockdown orders continue to be enforced in many parts of the country, businesses and livelihoods are under tremendous pressure due to the collapsed demand, layoffs, and wage reductions," the FICCI said.
(With inputs from agencies)