Tamil film director Bharathiraja has joined several others in the ongoing debate on social media over actor Vijay Sethupathi's upcoming biopic titled '800', which is based on the life and work of Sri Lankan cricketer Muttiah Muralitharan.
The trailer for Muttiah Muralitharan's upcoming biopic '800' was released on Tuesday and since then #ShameonVijaySethupathi is trending all over.
In an open letter to Vijay Sethupathi, Bharathiraja asked: "Do you want your face to be forever associated with a racist person and be looked at with hatred by people?"
Advertisement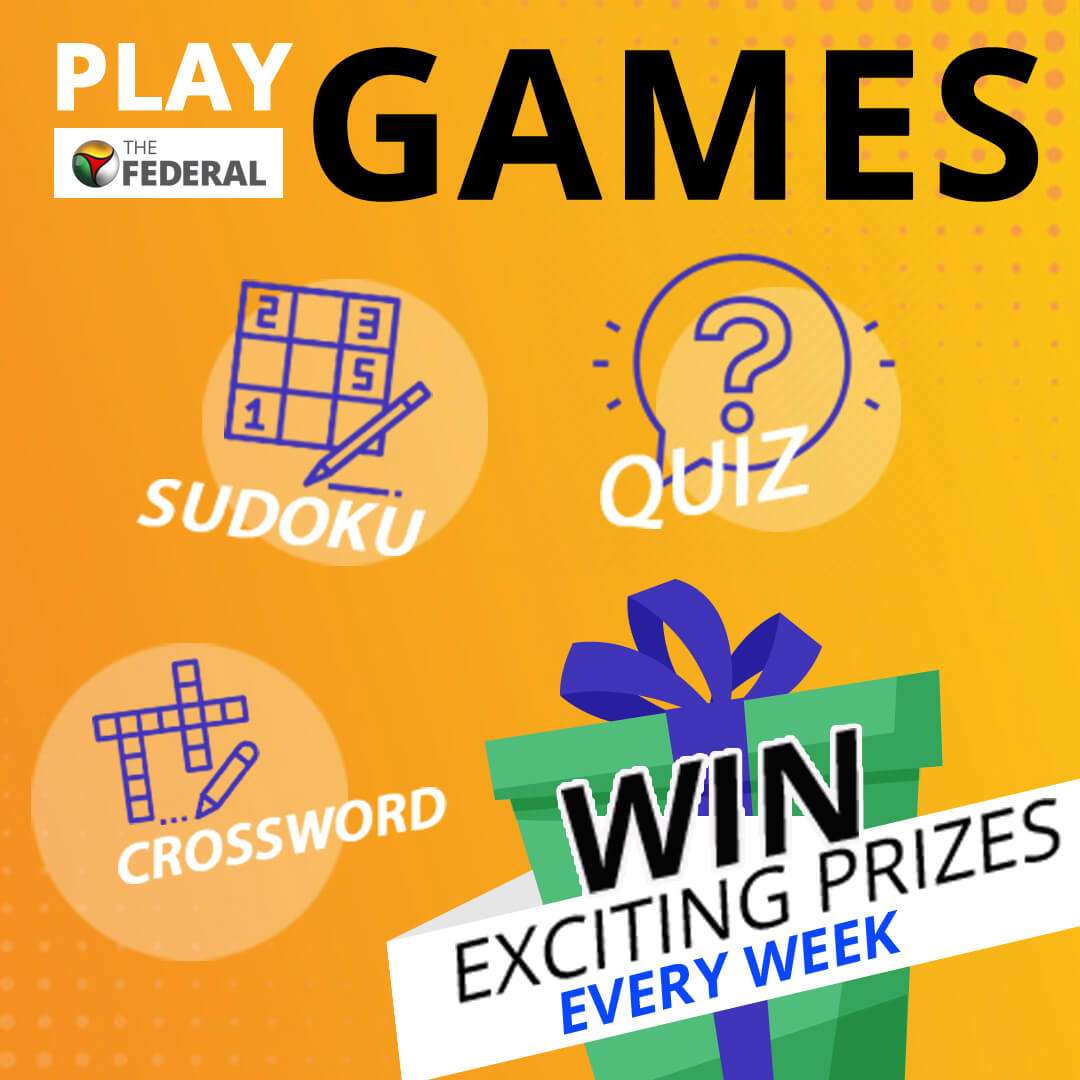 "Somehow try and avoid being a part of this biopic on the life of a person who hates the Tamil. If you do, you will forever be looked at with gratitude in the hearts of people from Eelam and myself," he wrote, claiming he "speaks on behalf of Tamil people all over the world".
#ShameOnVijaySethupathi. If so, why not boycott Sun TV group in total, since Muralitharan is SRH coach??

— GANESH SRINIVASAN🇮🇳. (@GANESHS2399) October 14, 2020
On Muralitharan, Bharathiraja said, "When our children from Eelam died Muttiah played the fiddle. He completely supported Sri Lankan racism. No matter how much he may have achieved as a cricket player, what use are those when he laughed and enjoyed when our people died? How many betrayals have our people overcome. According to us, Muttiah Muralitharan too is a betrayer."
#ShameonVijaySethupathi (16.5k tweets) is trending now. #800TheMovie motion poster has been criticized by many Eelam Tamils for showing the attack against Sri Lankan players. Must be a tough time for the actor who always stood for the Tamil community. Will he change his stance?

— Rajasekar (@sekartweets) October 14, 2020
Bharathiraja said that instead directors and producers should come forward to make biopics on Tamil Eelam revolutionaries such as Thileepan.
Social media has been abuzz with comments ever since the biopic was announced. Muttiah Muralitharan, an Indian-origin cricket player, has been accused of being a supporter of the Sri Lankan government that is accused of Tamil genocide.
However, there has been support for Muralitharan as well from some quarters.
A twitter user wrote: Muthaiah muralidharan is a tamilian and a great cricketer. His professional cricket life deserves a biopic.  Film is for his professional life whatever his political stance. So clam down cringy tamil nationalists."
Muttiah Muralitharan had spoken in favour of Gotabaya Rajapaksa, who was the Defence Secretary when the LTTE was attacked ruthlessly by the Mahinda Rajapaksa government.
"Tell me, if there is a problem within your family, do your neighbours interfere? Tamil Nadu politicians do not understand the problems of Sri Lankans. They should allow our government to get on with governance. I support President Rajapaksa because he is the right person to lead our country. Over the years before he came to power, there was no progress. The economy was down, nothing was moving. President Rajapaksa is an administrator, a former Defence Secretary and an army man. He is a clever person who will carry out reforms, strike a different path, improve lives and do the right thing," Muralitharan had said during an interview with Hindustan Times earlier.
Muralitharan – The cricketer
Muttiah Muralitharan is to bowling what Sachin Tendulkar is to batting. In simple words: A Genius!
The Sri Lankan off break bowler is a legend holding the records for most wickets in One Day Internationals as well as Test matches.
Despite all the controversies with regards to his bowling style, for which he was unfairly called a chucker by the Australian media, Muralitharan has achieved for no bowler has so far achieved in international cricket.
Two places where Muralitharan's magic has not quiet worked the way it has in other countries are Australia and India.
Also read: Ashwin joint fastest to take 350 Test wickets alongside Muralitharan
For records, Muttiah Muralitharan is an Overseas Citizen of India and he does not need a visa to enter the country. His bond with India has gotten deeper after getting married to Madhimalar Ramamurthy, a native of Chennai.