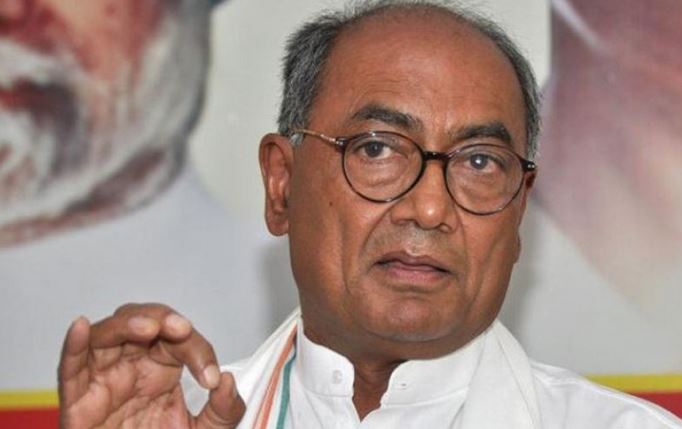 Since Vishwa Hindu Parishad's fundraising drive for the Ram temple construction in Ayodhya, donors from diverse fields have come forward, enabling the VHP to collect ₹ 31 crore in three days in Gujarat, media reports have said.
The donors include Surat-based rich businessmen and Gujarat Industrial Development Corporation industries.
The latest to join the list is Congress' Digvijaya Singh, a formidable secularist, with a modest contribution of ₹1.11 lakh.
Advertisement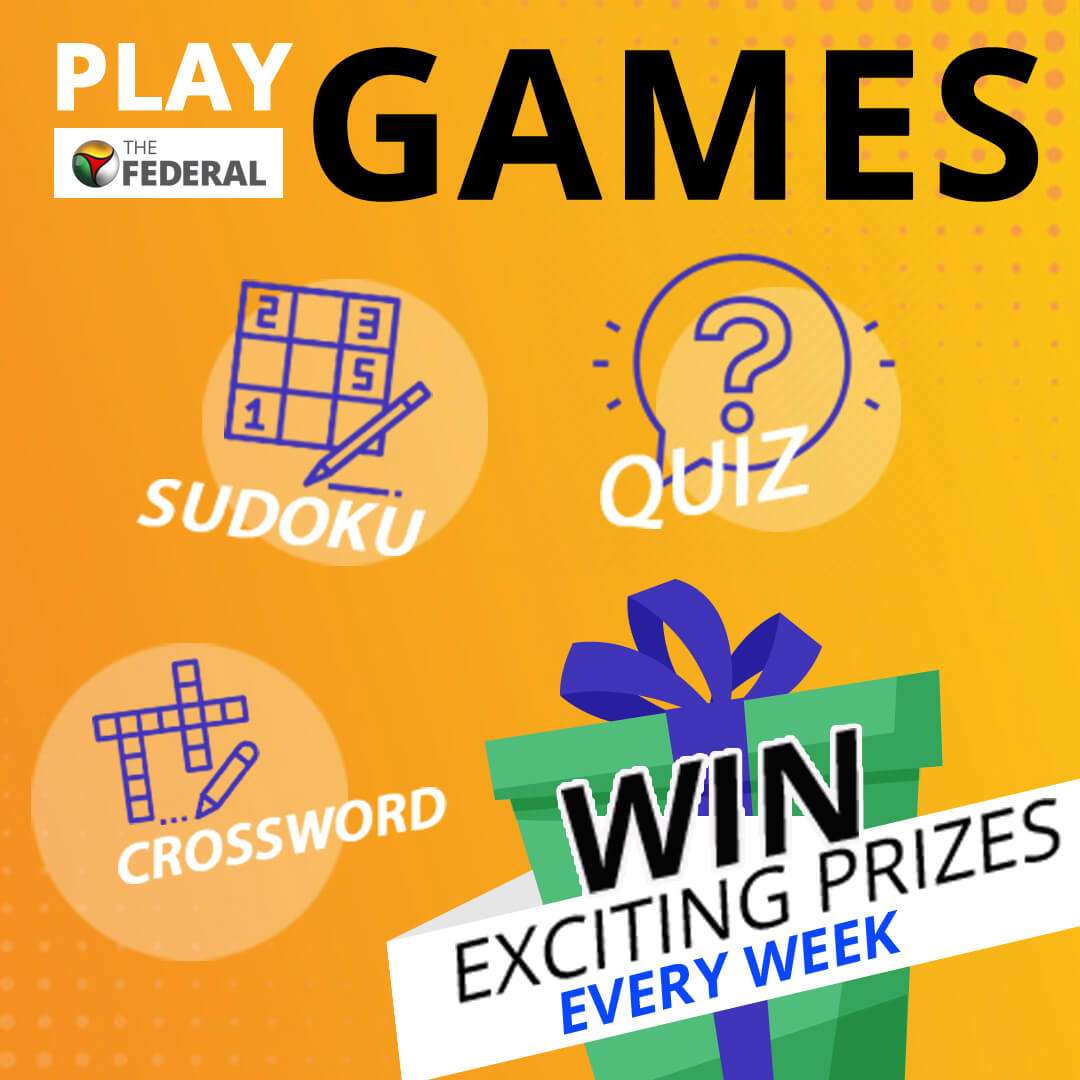 Digvijaya, however, has made a demand: the VHP must make public a detailed statement of account about the collections made over the years for the construction of the temple.
His donation has expectedly come wrapped in a rash of jibes. In a two-page letter to Prime Minister Modi, he says: "Since I don't have information on where and to which bank the money is to be donated, I'm sending you along with this letter, a ₹ 1,11,111 cheque in favour of Shri Ram Janmabhoomi Teerth Kshetra Trust as my contribution for the Ram Temple construction".
Also read: Digvijaya Singh advises Rahul to be more 'active' in Parliament
The former Madhya Pradesh CM has also lashed out at armed VHP rallies for its 44-day fundraising campaigning. "Carrying lathis and swords and raising slogans to incite a community cannot be a part of any religious ceremony. Such developments cannot be part of the Hindu religion," Singh wrote.
"So as the country's Prime Minister, you direct states to stop fundraising processions where people carrying arms are inciting other communities," he added.
The VHP has said it will send lakhs of volunteers across the country to contact "65 crore Hindus living in 5.23 lakh villages" as part of the fund collection exercise.
"There are 18,556 villages in Gujarat and we will cover all of them," it had said.
In poll-bound West Bngal, Trinamul leaders have said that they too would contribute for the Ram Mandir in Ayodhya, but added that they would send money directly to the bank account of the temple trust. Their response came after the Sangh parivar launched a fundraising campaign, also suggesting that the opportunity would be used to carry out an unofficial poll survey, media reports said.
Also read: Ram temple to be symbol of faith, nationalism, says PM Modi
On January 15, President Ram Nath Kovind has already donated Rs 5 lakh for the construction of the temple. A delegation of senior VHP leaders met the President at Rashtrapati Bhawan. The delegation included co-president of the Shri Ram Janmabhoomi Teerth Kshetra Trust Govind Dev Giriji Maharaj, working president Alok Kumar and temple construction committee head Nripendra Mishra.