Unlocking India to restart the country's economy has a flip side to it: sudden spurt in cases due to opening up of public places like hotels and restaurants.
Murthal in Sonipat (Haryana) on National Highway-1 is known for its dhabas (roadside eateries), but on Friday (September 4) it wore a deserted look after 75 staff of two dhabas tested positive a day before.
Of them, 65 are from the famous Amrik Sukhdev dhaba, which gets visitors not just from the Delhi-NCR, but also Punjab, Himachal Pradesh and Uttar Pradesh.
Advertisement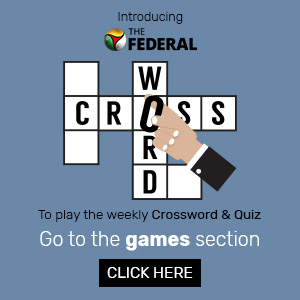 Ten others who tested positive are from the adjacent Garam Dharam dhaba. Both the eateries were sealed by the administration on Thursday. The staff members of both dhabas tested positive after the Sonipat district administration carried out a Covid test drive across all the dhabas on NH-1. Employees of other eateries are still waiting for their results.
The incident has alarmed other eateries on the highway, compelling them to adopt several precautionary measures, which includes consuming kadha (a herbal concoction), washing hands every 20 minutes to wrapping utensils with cellophane sheets.
A cashier with a dhaba, situated around 500 metres ahead of Amrik Sukhdev, told ThePrint, "In case anyone is found to be positive, we will take major precautions. We have directed our staff to wash their hands every 20 minutes and have been sanitising frequently," he said.
The general manager of another dhaba said they too have taken all precautions such as keeping utensils wrapped in cellophane sheets and giving their staff members a special kadha, as advised by the Ministry of AYUSH.
Related news: Haryana to track 10K people after 75 staff of highway dhabas test COVID positive
Almost all dhabas along the highway were found taking the necessary precautions like maintaining sanitisers, masks for employees and following social distancing norms.
Sonipat district officials said the contract tracing exercise has begun with the help of names and numbers provided by the visitors with the dhaba owners. The two dhabas will remain sealed until contact-tracing exercise is over.
Meanwhile, the district officials have asked people from Delhi, who recently visited the two popular eateries in Murthal, to immediately self-isolate and get themselves tested.
On Friday, Haryana reported 1,884 cases, taking the total infection tally to 71,983 and death toll to 759.