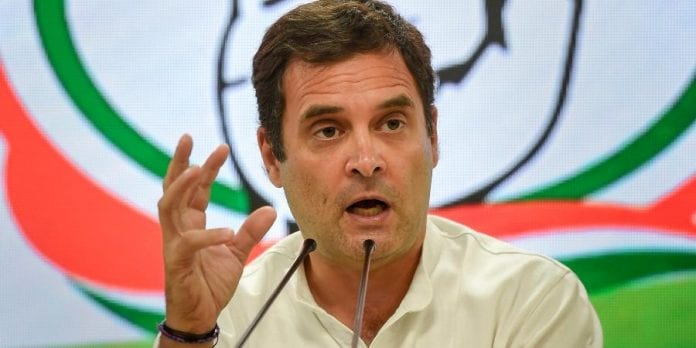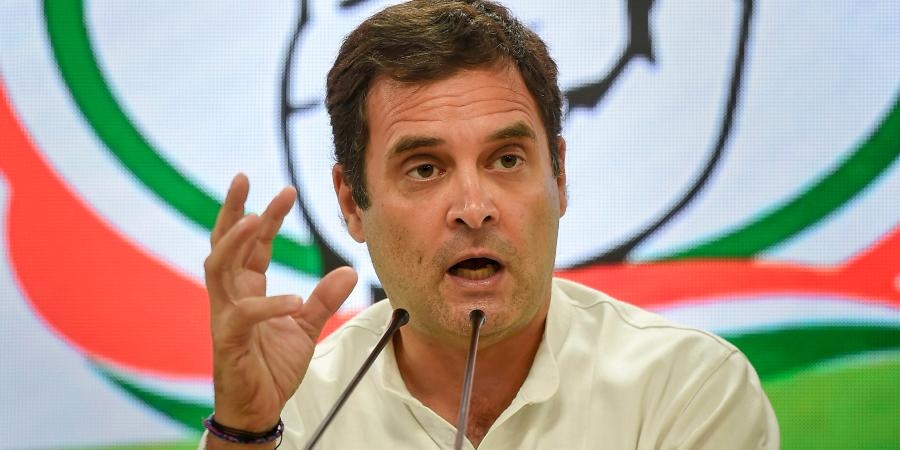 Slamming the Centre over the detention of People's Democratic Party president Mehbooba Mufti for nearly a year, Congress leader Rahul Gandhi on Sunday (August 02) demanded the release of former Jammu and Kashmir chief minister, saying India's democracy was damaged when the government illegally detains political leaders.
The Peoples Democratic Party leader has been in detention under the Public Safety Act (PSA) since Jammu and Kashmir"s special status under Article 370 was revoked in August last year and the state was bifurcated into the union territories of Jammu and Kashmir, and Ladakh.
Advertisement
India's democracy is damaged when GOI illegally detains political leaders.

It's high time Mehbooba Mufti is released.

— Rahul Gandhi (@RahulGandhi) August 2, 2020
Last week, the Jammu and Kashmir administration extended Mehbooba's detention under PSA by another three months. However, it released Sajad Gani Lone, another partner in the last coalition government of the erstwhile state.
According to an order issued by the home department, she will continue to remain under detention at her official residence at Fairview Bungalow, which has been declared a subsidiary jail, on posh Gupkar Road. Mehbooba was among hundreds of political figures taken into preventive custody hours before the Centre revoked the special status.
Earlier, Senior Congress leader P Chidambaram on Saturday said the extension of Mufti's detention under the PSA was an "abuse of law" and "assault" on the constitutional rights of every citizen of the country.
(With inputs from agencies)