The Supreme Court on Wednesday (November 6) came down heavily on the governments of Punjab, Haryana and Uttar Pradesh for not doing enough on stubble burning.
A bench comprising of Justices Arun Mishra and Deepak Gupta also questioned Delhi chief secretary on what steps were taken by the government to curb air pollution in Delhi.
The apex court was also disappointed over the lack of action by authorities. Anguished over the ongoing construction activities in Delhi, Justice Arun Mishra said, "Look at the pollution level. Take strict action against violators."
Advertisement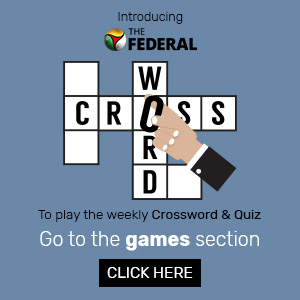 He also questioned, "What is happening to the funds coming from the World Bank for better infrastructure and development. So much funds have come, where is the concept of smart city here?"
The top court stressed that "no one will be spared if found violating the rule".
The bench took serious note of crop burning in Punjab, Haryana and Western Uttar Pradesh and said, "Why can't government machinery stop stubble burning? Stubble burning is not the solution. We expect more from democratic government of the country to deal with issue of stubble burning and curb pollution."
Air Pollution matter in Supreme Court: Court today ordered incentive of Rs 100 per quintal for small and marginal farmers from states of Punjab, Haryana and Uttar Pradesh to handle residue of non-Basmati rice crops. pic.twitter.com/v9AkX83Z3m

— ANI (@ANI) November 6, 2019
It also added that people just wanted to "sit in ivory towers and rule" and they are not bothered and are letting the people die.
The chief secretaries of Delhi, Punjab, Haryana and Uttar Pradesh were also summoned and asked to explain their failure to curb stubble burning that is blamed for the toxic smog hanging over the region.
Accusing the government of failing to provide a roadmap and leaving it all to officers, the court said, "The time has come to punish officers."
According to reports, the bench, furious at the inability of the government to take adequate steps, put the hearing on hold.
(With inputs from agencies)