Amid the COVID-19 pandemic, misinformation has been spreading as fast as the coronavirus. One of the major channels of fake news is WhatsApp. To combat this, Poynter Institute in St Petersburg in the US state of Florida has developed a WhatsApp bot that enables users to debunk misinformation right there on WhatsApp.
The institute that works in support of journalistic innovations and technology interventions has offered the chatbot for free. The bot, which is available in multiple languages, helps people across the globe to debunk myths surrounding the coronavirus.
How does it work?
Advertisement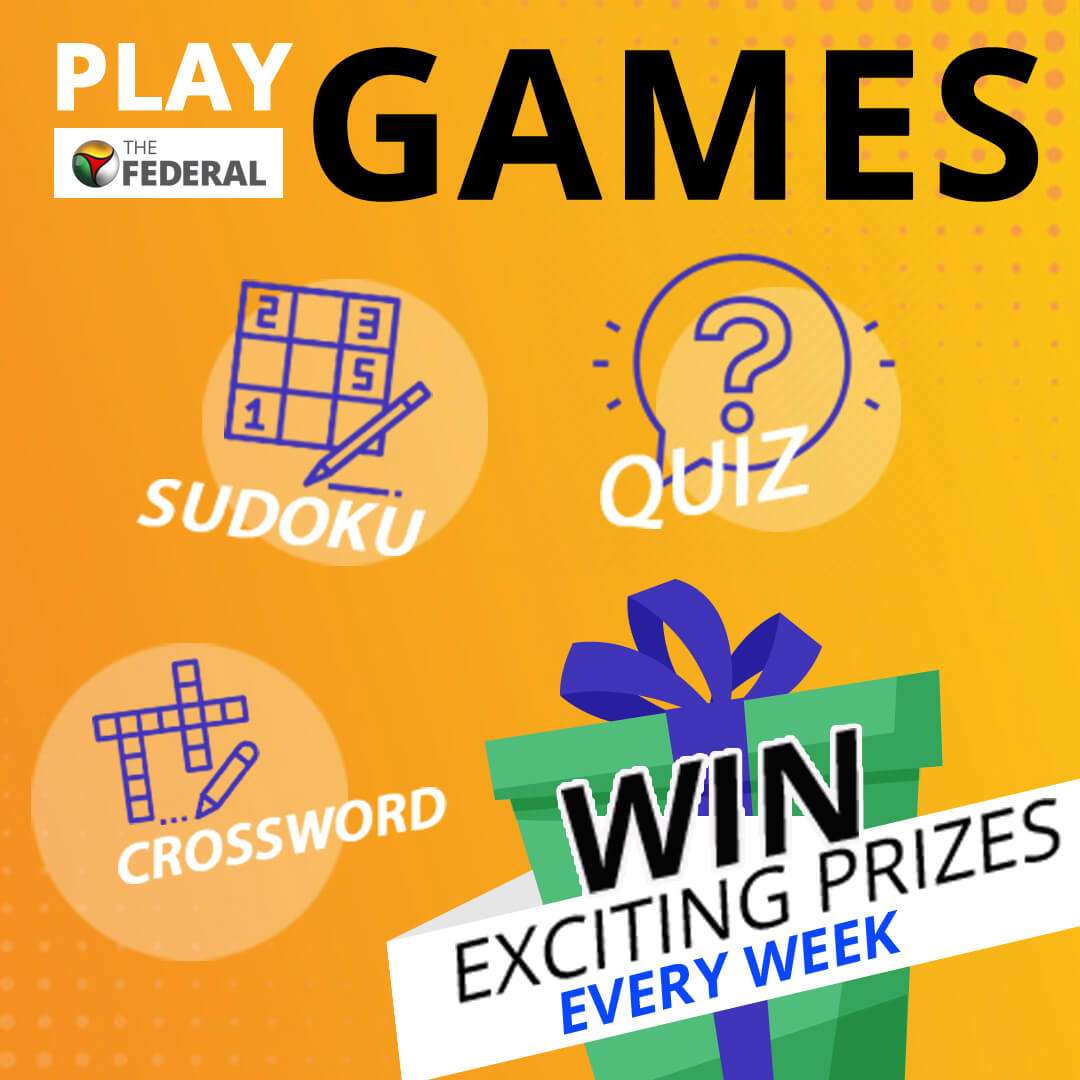 Users have to save the number, +1(727)2912606, on their phone. Once it appears in the WhatsApp contact list, they need to text 'Hi' to the bot that will get activated on their smartphones.
The bot offers six different options to select from the menu. Besides the pre-decided menu, one can simply type in any doubt regarding COVID-19 and send it as a simple text message to the bot. It reverts within a few seconds with at least two weblinks to fact check the doubt.
Users also get general information and tips on tackling the misinformation through the bot. They can also choose from the pre-defined options for the answers. Users can search for the latest fact checks with just a text message. The bot locates users' geographical locations and sends them the latest fact-check links from their region or country.
Related news: New AI tool to predict COVID-19 without testing found, says study
One can also look for the authentic fact-checkers (websites or news portals) in their region through this bot. It shares the links of fact-checking websites once you hit the option 'Find fact-checkers near me'.
The Poynter Institute has collaborated with 14 such fact-checker websites in India. The services for these are available in regional languages like Hindi, Punjabi, Urdu, Marathi and Malayalam. The bot, which is operated by International Fact-Checking Network (IFCN), relies on about 100 fact-checking institutions around the globe.
The privacy statement reads, "The IFCN may aggregate and share anonymous results of user queries and other interactions with the research community and program partners." It further says, "Your personal information, however, will never be shared."
So, if are doubtful about any message on WhatsApp, go and check it right away!