The hashtag #Guna was trending in India on Thursday (July 16) after a video that went viral, showed cops assaulting a Dalit farmer couple who tried to prevent revenue officers from destroying the crops, in Madhya Pradesh's Guna district.
The video that was shared widely on social media drew the ire of public and politicians. Congress leader Rahul Gandhi condemned the attack on Dalits by policemen by tweeting out the video and saying,"our fight is against this injustice" in Hindi.
Advertisement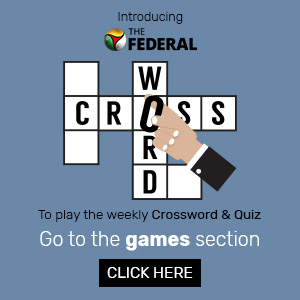 हमारी लड़ाई इसी सोच और अन्याय के ख़िलाफ़ है। pic.twitter.com/egGjgY5Awm

— Rahul Gandhi (@RahulGandhi) July 16, 2020
The horrifying visuals show a Dalit couple being beaten mercilessly with batons and dragged by the policemen. The woman is seen trying to protect her husband from getting beaten up, only to be pulled away by a huge gathering of police surrounding them. The couple's child is seen helplessly running towards them even as the police pull him away.
In a suicide attempt on Tuesday, the couple consumed pesticide in protest after they were forced to watch revenue officials destroy their crops, as the government land was being taken over for college building purposes in Guna, Madhya Pradesh.
"The (farm) land was reserved for a government model college. Rajkumar Ahirwar (38) and his wife Savitri (35) were working on the land. Gabbu Pardi, who had encroached on the
land, had given them work," said district collector S. Vishwanathan earlier in the day.
When officials asked them to vacate the field, they protested and drank pesticide at the behest of those who had encroached on the land, he claimed. The two also refused to go to hospital so the police had to use force to take them to hospital, the collector claimed.
A senior official said the couple's condition was stable.
After the opposition Congress slammed the use of force and demanded action against those responsible for the incident, the state government on Wednesday evening transferred the district collector and the Superintendent of Police (SP).
Former chief minister Kamal Nath condemned the attack by saying, "A Dalit couple was mercilessly beaten up by the cops.. what kind of jungle raj is this?"
Home Minister Narottam Mishra said the chief minister has ordered a high-level probe.