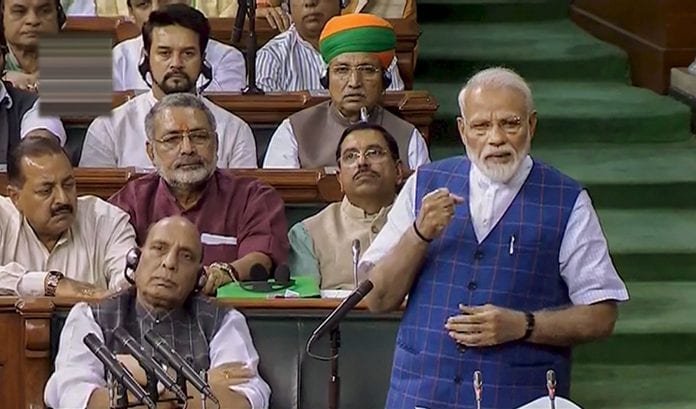 Orange jersey caught in a storm as Congress, SP see 'saffronisation'
Congress and SP leaders slammed the BJP government over alleged saffronisation of Indian sports in the wake of some reports saying that the Indian cricket team would be wearing orange jerseys for the World Cup match against England. Samajwadi Party MLA Abu Asim Azmi and Congress MLA Naseem Khan accused the Narendra Modi-led government of playing saffron politics and questioned the decision to go for orange jersey.
Bihar deaths shameful, Jharkhand lynching painful: Modi in Rajya Sabha
Advertisement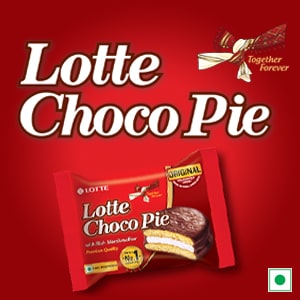 Prime Minister Narendra Modi on Wednesday emphasised that encephalitis deaths in Bihar was a matter of shame. He also called the instance of mob lynching in Jharkhand a sad and a painful one. Replying to the debate on the Motion of Thanks to the President's address, the prime minister said, "The deaths in Bihar due to Acute Encephalitis Syndrome are unfortunate and a matter of shame for us."
BJP MLA beats municipal official with bat in Indore, arrested
BJP MLA Akash Vijayavargiya, and son of top party leader Kailash Vijayavargiya, was arrested for attacking a municipal corporation officer with a cricket bat in Indore on Wednesday (June 26). In a video that went viral, the senior BJP leader's son was seen chasing and thrashing the staff, who was part of a team engaged in an anti-encroachment drive.
Leonardo DiCaprio posts about Chennai water crisis
The Hollywood actor who is an active environmental activist shared on his Instagram a post talking about Chennai's growing water woes. In a repost of BBC article, the actor wrote, "Only rain can save Chennai from this situation."
Kumaraswamy yells at protesters, tells them to go to Modi with problems
HD Kumaraswamy lost his cool on Wednesday (June 26) when a group of Yermarus Thermal Power Station (YTPS) employees in Raichur waylaid his convoy during his state-wide tour to connect with the people and staged a protest in front of his bus. An irate Kumaraswamy responded by shouting at the protesters in turn.
Chris Gayle plans retirement after home series against India in August
Chris Gayle will retire from international cricket after the home ODI and Test series against India scheduled in August-September. The 39-year-old had last month stated that he would call it quits after the ongoing World Cup but speaking to the media on the eve of the game against India here, the left-hander said he has had a change of mind.
TN water crisis: Work on fifth reservoir nearing completion, says CM
Tamil Nadu Chief Minister K Palaniswami on Wednesday said that a fifth reservoir that would help quench the thirst of Chennai-ites was nearing completion. The chief minister made the remarks at a review meeting of various works undertaken by the Public Wraorks Department, including the creation of the reservoir in Tiruvallur district.