Mahagathbandhan heads for a crash as Mayawati hints at end of ties with SP
The Samajwadi Party (SP)-BSP Mahagathbandhan in Uttar Pradesh is on the brink of a divorce. Addressing her ten Members of Parliament (MPs) in New Delhi today (Monday), a visibly upset BSP Supremo Mayawati told them that from now, the BSP would go solo in Uttar Pradesh and there would be no truck with the SP. Mayawati seems to be quite upset with the recent statements from SP patriarch Mulayam Singh Yadav. The senior Yadav had lambasted his son Akhilesh by saying that he had lost half the elections in the state even before polling, by conceding 38 seats to the BSP.
TN welcomes revised NEP draft, but still bats for two languages
Advertisement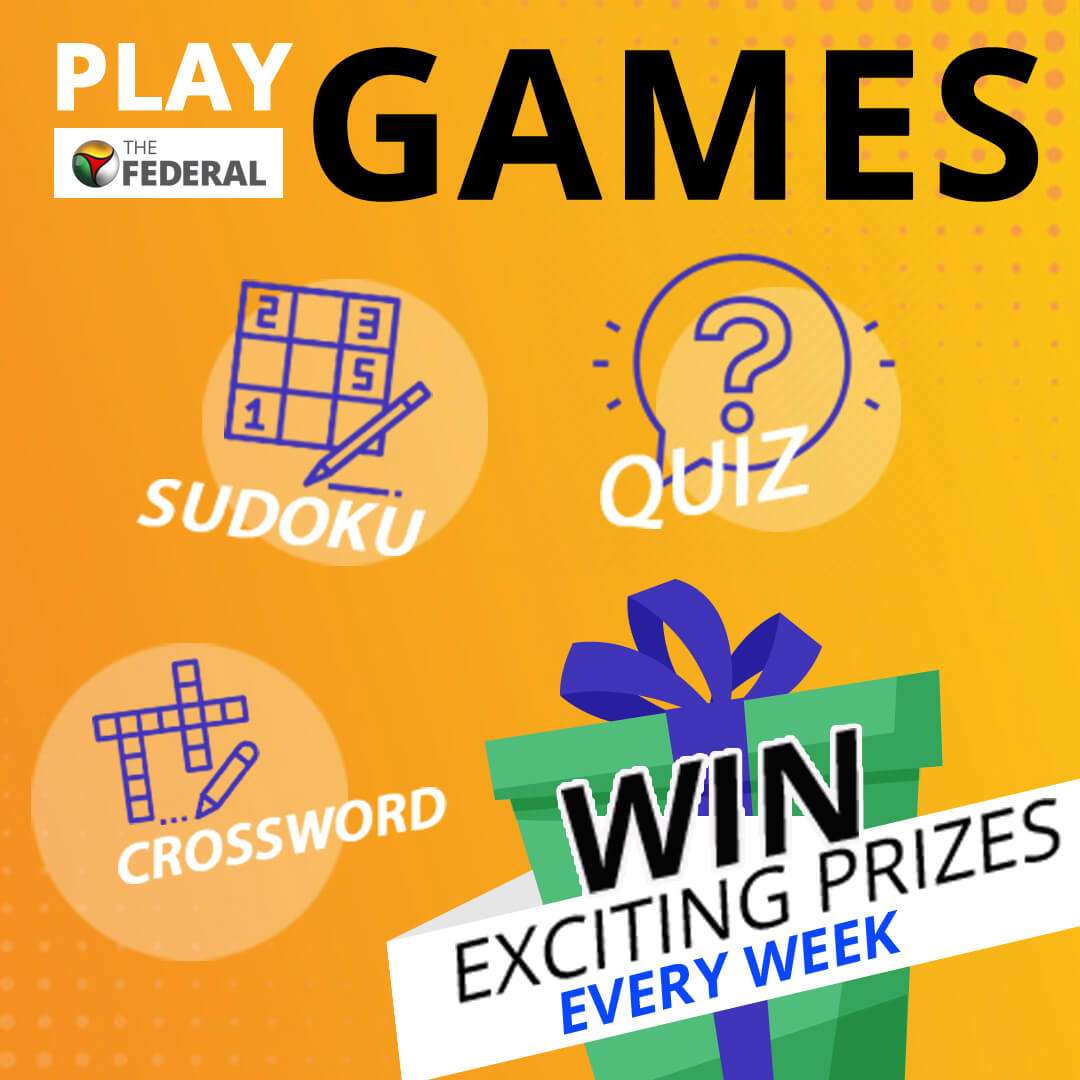 After the uproar by the southern states, particularly Tamil Nadu, over the Centre's draft National Education Policy (NEP) 2019, which advocates for a three-language system and making Hindi compulsory in the non-Hindi speaking states, the Ministry of Human Resources and Development (MHRD) has come out with a revised draft on Monday (June 3). Under the 'Flexibility in the three-language formula' clause (P4.5.9), the revised draft says: "In keeping with the principle of flexibility, students who wish to change one or more of the three languages they are studying may do so in Grade 6 or Grade 7, so long as they are able to still demonstrate proficiency in three languages (one language at the literature level ) in their modular Board Examinations some time during secondary school".
AN-32 aircraft with 13 on board missing; IAF says no wreckage sighted
A Russian-origin AN-32 transport aircraft of the Indian Air Force with 13 people on board went missing on Monday afternoon around 33 minutes after taking off from Jorhat in Assam for Arunachal's Menchuka near the border with China, officials said. The IAF said the aircraft took off from Jorhat 12.27 pm for the Menchuka advance landing ground in Shi-Yomi district in Arunachal Pradesh, and its last contact with the ground control was at 1 pm. "Some ground reports were received on possible location of a crash site. Helicopters were routed to the location. However, no wreckage has been sighted so far," the IAF said in a statement.
250 VHP workers in Maha booked for flashing guns, swords in procession
Around 250 Vishwa Hindu Parishad functionaries were booked for allegedly brandishing air guns and swords during a procession on Sunday in Nigdi in Pimpri Chinchwad area, police said. Among those booked included VHP local president Sharad Inamdar, district president Dhanaji Shinde under relevant sections of the Arms Act and Bombay Police Act, an official said Monday. "The outfit carried out a 'shobha yatra', largely comprising women, in Yamunanagar area on Sunday evening despite permission being denied by the police. We spotted air rifles in the hands of four girls and swords were brandished by five girls," the Nigdi police station official informed.
In another blow to TDP, Jagan Reddy allows CBI to operate in Andhra
There's more bad news for former chief minister Chandrababu Naidu's Telugu Desam Party (TDP) after its humiliating defeat in the Assembly elections. According to a report by the Hindustan Times, the newly sworn-in Chief Minister YS Jaganmohan Reddy of the YSR Congress Party has decided to revoke the withdrawal of the general consent for the Central Bureau of Investigation (CBI) to operate in the state. The Naidu government had withdrawn the 'general consent' on August 3, 2018, barring the CBI and other central agencies from operating and conducting investigations in the state.
Yeddyurappa suffers setback in home turf in urban local body poll
In a setback to state BJP chief B S Yeddyurappa, the Congress has won majority of wards in his constituency of Shikaripura in Shivamogga district, in the town municipal council poll there for which results were declared on June 3 (Monday). Of 23 wards in Shikaripura that went to polls on June 1 (Saturday), the Congress has won in 12, the BJP 8 and independents in 3. The BJP's performance has not been that good in other Uurban Local Bodies (ULB)s of Shivamogga district, considered as its bastion. In Shiralakoppa town panchayat, the Congress has won in 7 out of 17 wards that went to polls, while the BJP managed 2, the JD(S) 3 and Independents 5. In Hosanagara town panchayat, of 11 wards, the Congress and BJP managed to win 4 each, the JD(S) 3.
Kerala govt closely monitoring Nipah virus situation, says CM
Chief Minister Pinarayi Vijayan said on Monday (June 3) that the Kerala government was taking precautionary actions and closely monitoring the situation after a suspected case of Nipah virus was reported in Kochi. "The government is closely monitoring the current situation," Vijayan said in a Facebook post and urged everyone to follow the instructions of the Health department.