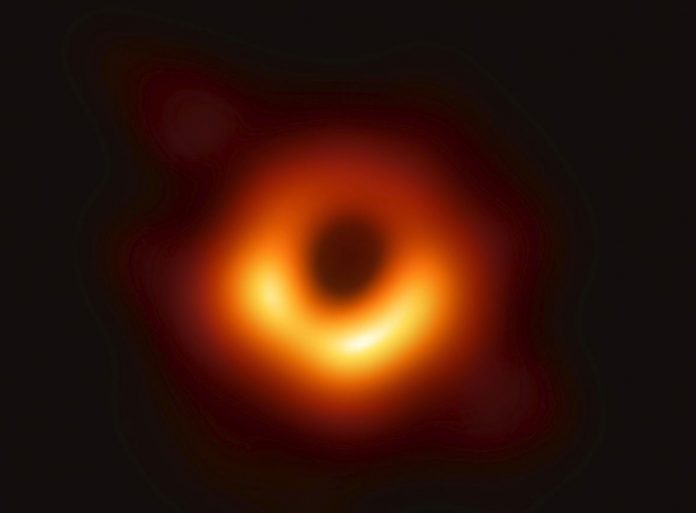 Alpesh Thakor quits Congress, rules out joining BJP
In a setback to the Congress in Gujarat days before the Lok Sabha elections, OBC leader Alpesh Thakor on April 10 quit the party.
Thakor, appointed national secretary after joining the party in 2017, said in a letter to Gujarat Congress chief Amit Chavda that he was resigning from all the posts in the party due to insults and betrayal. "I should not stay in a party where I am being insulted, ignored and betrayed," he said.
Advertisement
"Poor youth of my community were angry and upset as they were ignored and insulted. For me, Thakor Sena is supreme. My Sena had asked me to leave a party if we are ignored, insulted and cheated there," he added in the letter.
Delhi court sends Yasin Malik to NIA custody till Apr 22 in terror funding case
A Delhi court on April 10 sent JKLF chief Yasin Malik to NIA custody till April 22 after it sought his custodial interrogation in connection with a case related to funding of separatists and terror groups in Jammu and Kashmir.
Malik was produced before special judge Rakesh Syal where the National Investigation Agency sought the courts permission to arrest the accused which was allowed, a court source said. The NIA then arrested him inside the courtroom and sought 15-day custodial interrogation.
Astronomers unveil first photo of black hole and it's orange!
Astronomers on April 10 unveiled the first photo of a black hole, one of the star-devouring monsters scattered across the Universe and obscured by impenetrable shields of gravity.
The image of a dark core with a flame-orange halo of gas and plasma shows a supermassive black hole 50 million lightyears away in a galaxy known as M87, they announced during simultaneous press conferences in Brussels, Shanghai, Tokyo, Washington, Santiago and Taipei.
Data needed to construct the picture was gathered in April 2017 by the Event Horizon Telescope, a joined-up network of eight radio telescopes spread across the globe.
100 Naxals suspected to be involved in Dantewada ambush: Police
At least 100 Naxals are suspected to be involved in the attack in which a BJP MLA and four security personnel were killed in Chhattisgarhs Dantewada district, a police official said on April 10.
Police have also recovered a GPS device of Naxals from the site in which the rebels had set the location of the Improvised Explosive Device (IED) used in the incident. Bheema Mandavi, the BJP MLA from Dantewada seat, and four personnel of his security staff were killed when Naxals blew up their vehicle near Shyamgiri village on April 9, just two days before the first-phase of the Lok Sabha polls in the state.
Fodder scam: SC dismisses bail plea of Lalu Prasad Yadav
The Supreme Court on Wednesday (April 10) dismissed the bail plea of RJD supremo Lalu Prasad Yadav in multi-crore fodder scam cases. A bench headed by Chief Justice Rajan Gogoi said it is not inclined to enlarge Yadav on bail in the cases.
The bench rejected Yadavs arguments that he has been in jail for 24 months, saying in comparison to the 14-year sentence awarded to him 24 months was nothing. Senior advocate Kapil Sibal, appearing for Yadav, said there were no recoveries and no demand and the only major offence under which he was convicted was conspiracy.
The bench said merits of the case will be decided by the high court. "At present, we are only hearing the bail appeal," it said.
SC dismisses govt objections in Rafale case; to hear review pleas in open court
In a major setback to the Narendra Modi government, just ahead of the general elections, the Supreme Court, in an unanimous judgment, ordered that it will hear the review pleas of petitioners Arun Shourie, Yashwant Sinha and Prashant Bhushan in the case concerning the controversial Rafale deal. The three judge bench comprising Chief Justice Ranjan Gogoi, Justices K M Joseph and Sanjay Kaul rejected the government's contention that the documents were privileged and that they were stolen, which therefore makes it ineligible to be entertained. Now, the top court will fix a date to hear the review pleas filed by the petitioners in an open court.