The India Meteorological Department (IMD) has issued a statement that cyclone Maha is likely to become a "very severe cyclonic storm" over the next 24 hours.
"Maha cyclone lay centred in the Arabian Sea over Lakshadweep, about 40 km North-North-East of Amini Divi," S Balachandran, Director, Area Cyclone Warning Centre, said. "It will further move towards North-North-West across Lakshadweep and emerge into the east-central Arabian Sea," he added.
A red alert has been issued to Lakshadweep islands, since the IMD has forecast extremely heavy rainfall in that region over the next few days.
Advertisement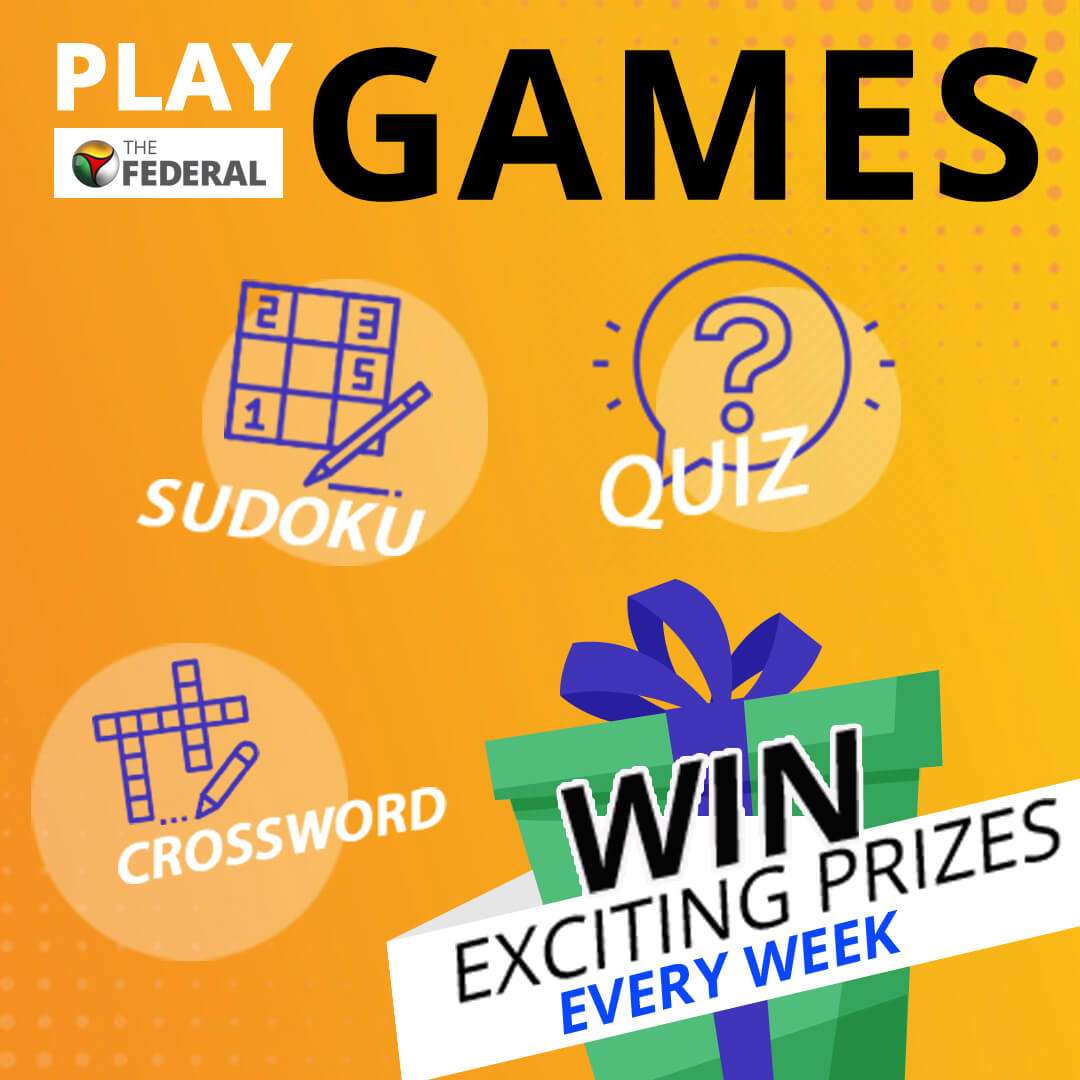 As a result, the Indian Navy is coordinating with the Lakshadweep administration and taking various precautions to ensure the safety of people and property. Details regarding the measures taken could not be confirmed. However, ANI has reported that Cabinet Secretary Rajiv Gauba reviewed the preparations taken by the Lakshadweep administration.
Coastal regions of Kerala and Karnataka will also see heavy rains over the next 24 hours. Balachandran warned fishermen not to venture into the sea along the west coast on Thursday (October 31) and Friday (November 1).
Around 33 places in Tamil Nadu and Puducherry received heavy rains. Four locations in the state were lashed by very heavy rains. Kodanadu in the Nilgiris district recorded the highest rainfall of 14 cm, followed by Coonoor (13 cm) in the same district.
The Central Water Commission (CWC) released a statement which noted that the river basins of Kosasthalaiyar, Adyar, Ponnar and Vellar received moderate to heavy rainfall, which may result in a significant increase in water inflow to their respective reservoirs.
The CWC also warned officials of all dams and reservoirs to be vigilant regarding the increase in water inflow.
Advisory Flood Forecast issued by Executive Engineer CWC Chennai for all small dams in Kosasthaliyar, Ponnaiyar, Vellar Basin is appended. @tnsdma @oficeofGSS @CWCOfficial_GoI @the_hindu @PIB_India @ndmaindia @NDRFHQ @News18TamilNadu @dailythanthi @pttv_tweets @SunnewstamiI pic.twitter.com/qUUH9Tod5Y

— Central Water Commission Official Flood Forecast (@CWCOfficial_FF) October 30, 2019
The IMD had also forecast light thunderstorms over North Goa and South Goa for Thursday evening. "Light to moderate rains may be accompanied by lightning, thunder and winds that could go up to a speed of 15 to 20 knots," it stated.