Cyclone Bulbul claimed 20 lives in West Bengal, Odisha and Bangladesh as on Sunday (November 10) as it displaced more than 23 lakh people along the coasts.
On Sunday morning, four people died in West Bengal, however, the toll reached 10 by end of the day. In Odisha and Bangladesh two and eight people died in rain related issues.
The cyclone has affected at least 2.73 lakh families and 1.78 lakh people were moved to relief camps set up in nine places in the West Bengal.
Advertisement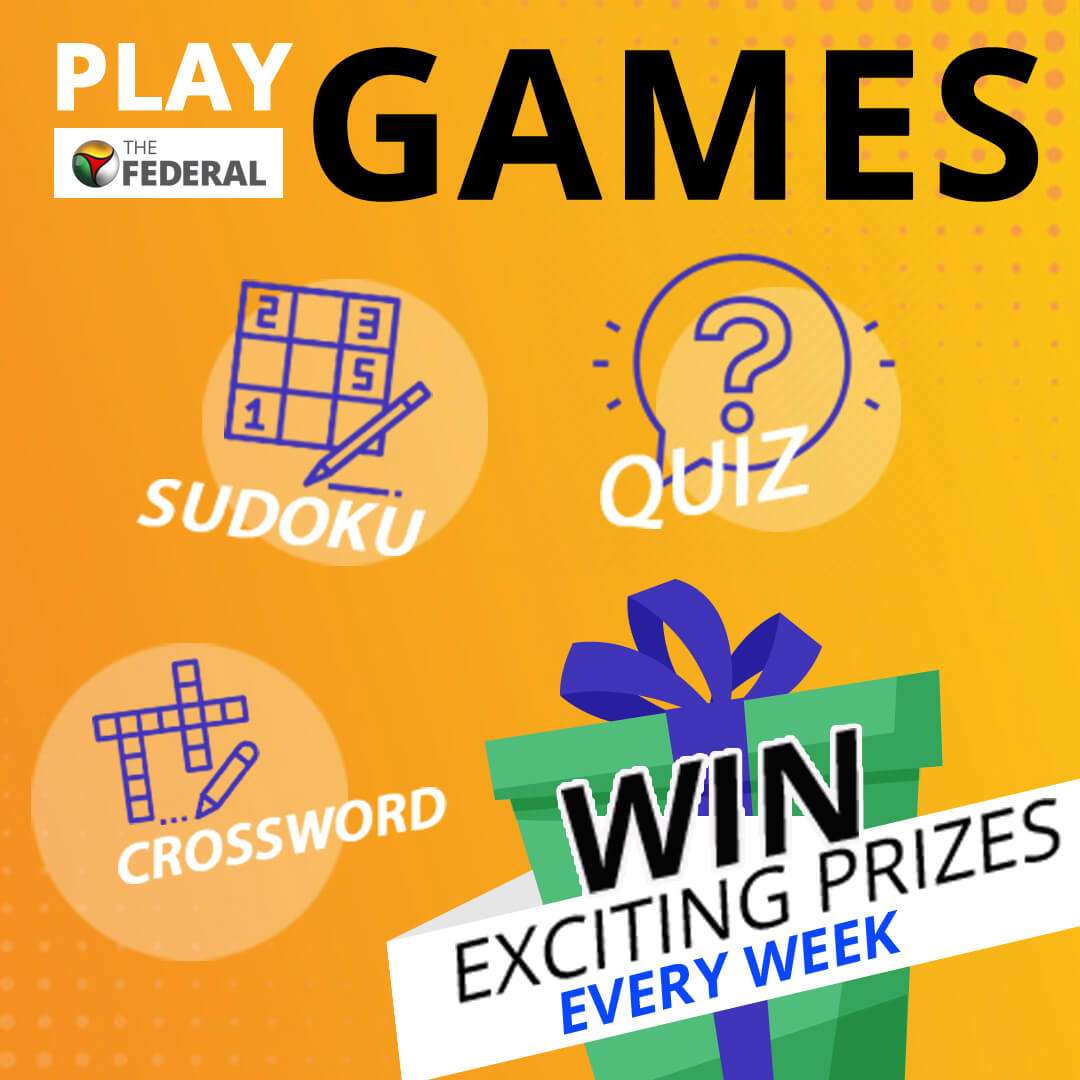 Around 4,000 people were evacuated in Odisha from vulnerable and low-lying areas in some coastal regions of the state and shifted to 47 cyclone shelters and the Bangladesh authorities evacuated 21 lakh people.
West Bengal Chief Minister Mamata Banerjee on Sunday said she is monitoring the situation and the administration has taken all measures to tackle any contingency in view of cyclone Bulbul. She appealed to citizens to maintain calm and not to panic.
Even though cyclone Bulbul wreaked havoc in the coastal districts of West Bengal and disrupted normal life in West Bengal, it has managed to significantly improve the air quality in the metropolis, a senior official said on Sunday.
The city's air quality became 'good' and 'satisfactory' after the storm, which was 'poor' two days back, according to the West Bengal Pollution Control Board (WBPCB) readings.
While the AQI (PM 2.5) at Ballygunge air monitoring station read 46 at 4 pm on Sunday, that at Fort William was 40 during the same period, a WBPCB official said.
"He said the AQI (PM 2.5) at Victoria Memorial air monitoring station read 46 while the corresponding readings at Jadavpur and Rabindra Bharati University stations were 19 and 54 during the same period."
AQI (PM 2.5) from 0-40 is termed as 'good', while AQI 50-100 is considered 'satisfactory' in the environmental parlance, the official said.
Environmentalist S M Ghosh said while the air quality of the city improved by 90% after the rain, the phenomenon of showers clearing air pollution is only temporary.
"As the rain subsides, polluting particles from diesel vehicles, coal-based oven and dust from construction sites will invade the air again," he said.
In Odisha, two people died and an NDRF personnel was seriously injured during restoration operation in Bhadrak district, Additional District Magistrate (ADM) Shyama Bhakta Mishra said.
While the death of an elderly man was reported earlier owing to wall collapse in Kendrapara on Saturday, another casualty due to drowning came to light on Sunday in Mahakalapada area of the district, a senior official said.
A National Disaster Response Force (NDRF) personnel was seriously injured during restoration operation in Bhadrak district, Additional District Magistrate (ADM) Shyama Bhakta Mishra said.
Manoranjan Prasad, who headed an NDRF unit, was busy clearing uprooted trees in the Basuvedpur area when an electric pole fell on him, Mishra said. He was immediately rushed to a nearby hospital and then shifted to SCB Medical College and Hospital in Cuttack.
#CycloneBulbul #TEAMNDRFINDIA already @work-4
AT VARIOUS DISTRICTS-ODISHA#NDRF4U#COMMITTED2HELP#आपदासेवासदैवसर्वत्र @NDRFHQ @BhallaAjay26 @HMOIndia @PIB_India @PIBHomeAffairs @airnewsalerts @DDNewsLive @ANI @ndmaindia @osdma pic.twitter.com/HiSFzS9UWw

— ѕαtчα n prαdhαn, dírєctσr gєnєrαl,ndrf (@satyaprad1) November 9, 2019
The cyclone also caused extensive damage to crops in the coastal districts, leaving farmers in the lurch, the officials said.
"Around 40% standing crops and over six lakh hectares of cultivable land spread over five districts have been damaged due to rain and strong winds triggered by 'Bulbul'," said Special Relief Commissioner (SRC) P K Jena.
Revenue Divisional Commissioner (Central) Anil Samal, who visited several parts of Bhadrak district, said standing crops in Chabdbali, Dhamra and Basudevpur areas suffered major damage.
The power supply has been restored in most affected areas, while almost all the roads have been cleared of uprooted trees, the officials said.
As many as 20 teams of the Odisha Disaster Rapid Action Force (ODRAF), six units of the NDRF and 226 fire services teams were pressed into service in the restoration operation, they added.
Jagatsinghpur, Kendrapara, Bhadrak and Balasore districts bore the maximum brunt and suffered extensive damage to crops, the senior official said. The authorities had put in place elaborate arrangements to deal with the impact of the cyclonic storm in over 10 of Odisha's 30 districts.
Fishermen were advised not to venture into the rough seas in Odisha and West Bengal coastal regions in view of the cyclonic storm, said Bargotra, who is the Commander Coast Guard Region (North East).
Prime Minister Narendra Modi reviewed the situation after the cyclone which brought heavy rains in parts of Odisha and West Bengal. He tweeted that he spoke to the West Bengal chief minister and assured her of all possible assistance from the centre.
Shah Kamal, Disaster Management Ministry's Secretary of Bangladesh said, "Eight people were killed as the cyclone hit Bangladesh coastlines most being victims of collapse of houses and tree fall in six of the coastal districts. The cyclone has also damaged hundreds of houses."
Two people died after being crushed by trees upended during the storm in Khulna's Dighalia and Dacope Upazilas, while an elderly man died after a tree fell on his house in Patuakhali, the health officials said.
In similar incidents, a woman died after her house was rattled by strong winds in Madaripur Sadar Upazila, while an elderly woman died under a fallen tree in Barishal in the municipal town of Uzirpur, the report said, quoting a senior government official.
An elderly woman died after falling sick in Barguna Sadar Upazila and a man died when a tree toppled by strong wind gusts landed on his house in Pirojpur's Nazirpur Upazila, the report added.
A young girl died after a tree was upended during the storm in Bagerhat's Rampal Ujolpur area, said the health directorate.
At least 15 people were injured in different incidents at four coastal districts. Nine of them are currently receiving treatment at hospitals, the report said.
The authorities have ordered a temporary ban on boat and ferry movements in internal riverine routes and coastal waters, besides closing air traffic operations near coastal airports for nearly 24 hours.
(With inputs from agencies)