If you are a Delhiite and you think stubble burning in Punjab and worn-out DTC buses are the only causes of air pollution, then swallow this: about 35% of Delhi's electricity requirement is fulfilled by coal-based thermal power plants (TPP) that do not meet emission norms stipulated by the Environment Protection Act of 1986.
The information was revealed by Delhi-based nonprofit Centre for Science and Environment (CSE) during an intensive analysis.
Delhi sources about 5,000 megawatt power from several coal-based TPPs across the country. The two coal-fired TPPs Delhi had — one in Rajghat and another in Badarpur — were shut in 2015 and 2018 respectively in a bid to bring down pollution levels in the city.
Advertisement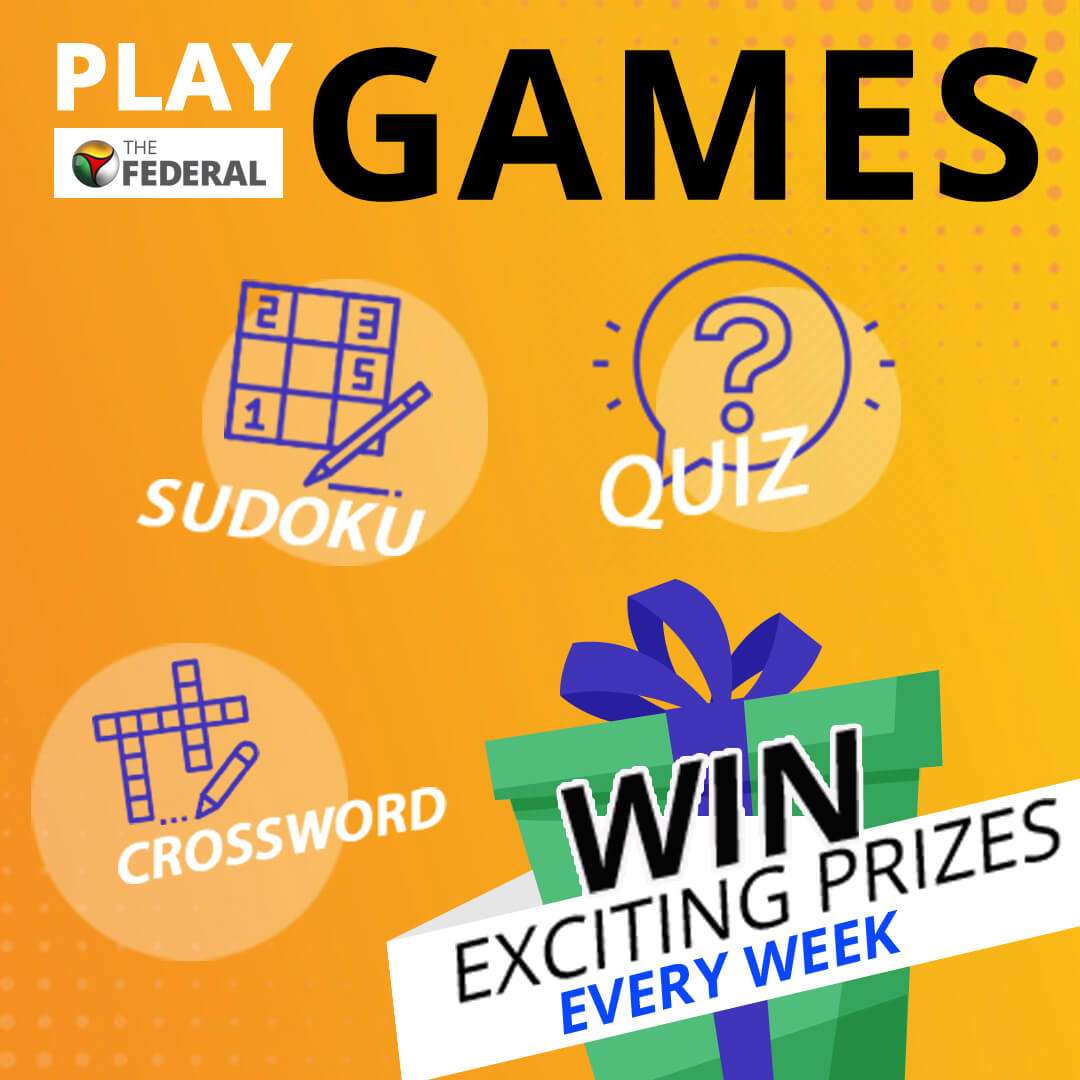 Study faults Centre's move to auction new coal blocks
A study conducted by the Centre for Science and Environment has raised serious questions about the rationale behind the central government's move to auction more coal blocks. pic.twitter.com/fhCJQR9B4N

— sameer patel (@sameerpatel13) August 20, 2020
Last week, the Aam Aadmi Party had, however, said "when the Delhi government can shut down its power plants then why can't the other states do the same".
Also read: Delta farmers in distress as Centre waives eco hearing for hydrocarbon exploration
About thermal power plants
Coal is one of the most resource-intensive and polluting industries in the world. On December 7, 2015, the Union Ministry of Environment, Forest and Climate Change (MoEF&CC) introduced stricter environmental standards for coal-based thermal power plants under the Environment Protection Act, 1986.
Accordingly, all TPPs were required to comply with the new rules by December 2017, but the deadline was later pushed to 2022. The CSE study, however, states that "the industry (coal) has been giving excuses…even this deadline will not be met by 65 per cent of the installed capacity. It is, however, to be noted that 35 per cent of the capacity is still striving to meet the norms".
The Delhi government should factor in the efficiency and pollution-causing potential of these TPPs while handing contracts to them, according to CSE researcher Soundaram Ramanathan.