India must be included in the ongoing global discussions on COVID-19 as the country is both efficient and willing to contribute to the efforts to combat the pandemic, especially to benefit the fellow developing countries, Prime Minister Narendra Modi and Microsoft co-founder Bill Gates agreed in a video-conferencing interaction late on May 14.
As the total number of COVID-19 cases crossed the 80,000-mark in India, Modi explained to Gates the country's strategies in the battle against the COVID-19 crisis. Calling it a "people-centric bottom-up approach", Modi said the strategy had helped the people follow instructions like maintaining of social distancing and good hygiene habits, wearing of face masks, and respect for front-line staff.
Modi informed Gates about the Centre's initiatives like Swachh Bharat Mission, which he said had helped the country in increasing the effectiveness of its response to COVID-19. The interaction also focussed on Arogya Setu mobile app, the country's last-mile healthcare delivery and its capacity to scale-up the production of vaccines upon their discovery.
Advertisement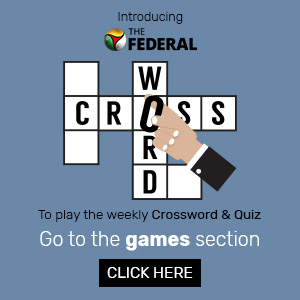 Related News: Modi's self-reliant India needs more than his ₹20-lakh-crore slogan
Appreciating the works done in the health sector by Gates Foundation, founded in 2000 by Bill Gates and his wife Melinda, Modi sought suggestions from Gates on how could India contribute to the general benefit of the world, by leveraging its capacities and capabilities.
Encouraging Gates Foundation to take the lead in analysis of changes in lifestyles, economic organisation, social behaviour, and the modes of disseminating education and healthcare in the post-COVID world, Modi told Gates that India's own experiences in these factors would help in such an analytical exercise.
Earlier, Modi took part in an interaction with his Danish counterpart Mette Frederiksen and the two leaders agreed that experts from both the countries would share each other's experiences in the fight against the pandemic. Modi also appreciated Denmark's success in lifting the lockdown restrictions without witnessing an increase in the number of cases.