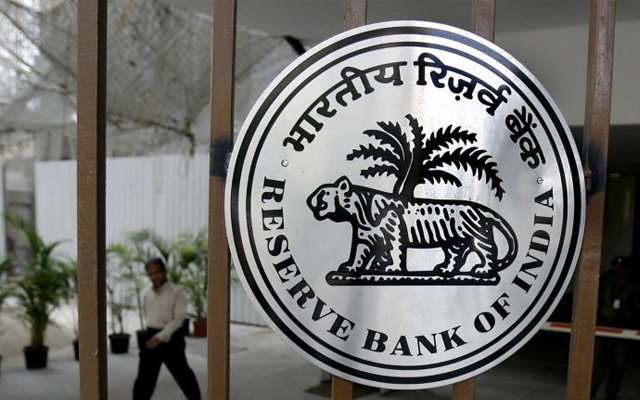 The Reserve Bank of India (RBI) on Thursday (April 9) said the outlook for India's economic recovery has ­­been sharply altered due to COVID-19 outbreak.
In its latest monetary policy report, the central bank said prior to the outbreak of COVID-19, the outlook for growth for 2020-21 was looking up.
It also warned that the global economy is expected to go into recession after disruption in supply chains due to lockdowns in many economies. "The global economy is expected to slump into recession in 2020, as post-COVID-19 projections indicate", the RBI report said.
It also said the pandemic would impact economic activity in India directly through domestic lockdown. "Financial markets across the world are experiencing extreme volatility; global commodity prices, especially of crude oil, have declined sharply," it said.
Related news | 5 crore Indians lost jobs in 2 weeks of lockdown, says survey
The central bank described the present environment as "highly fluid" and that it is assessing the "the intensity, spread and duration of COVID-19".
Talking about inflation, the report said, "While inflation has peaked and vegetable prices are on the ebb, the impact of COVID-19 on inflation is ambiguous relative to that on growth, with a possible decline in prices of food items being offset by potential cost-push increases in prices of non-food items due to supply disruptions," the report said.
The central bank also refrained from providing any projections on GDP growth.