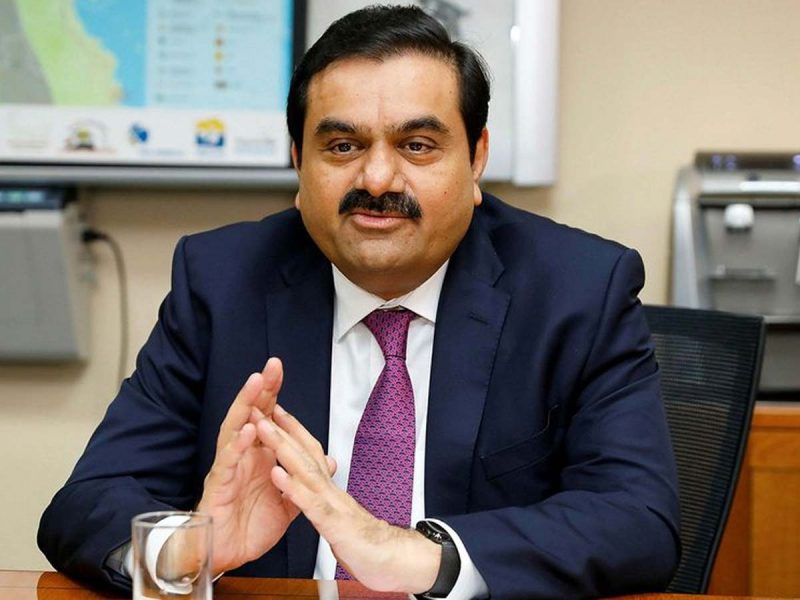 Congress takes dig at Gautam Adani speaking of being 'morally correct'
The Congress on Thursday (February 2) took a dig at Adani Enterprises over its decision to withdraw its ₹20,000-crore share sale, saying Gautam Adani speaking of being "morally correct" is like his "Prime Mentor" preaching humility, sobriety, and large-heartedness.
Adani Enterprises on Wednesday (February 1) said it had decided to withdraw its fully- subscribed ₹20,000-crore follow-on public offer (FPO) and would return the proceeds to investors.
Adani Group company stocks have lost over $90 billion in value since a US short-seller made damning allegations.
Also read: 'Not morally correct': Adani Enterprises withdraws fully subscribed FPO
"Given these extraordinary circumstances, the company's board felt that going ahead with the issue will not be morally correct," Gautam Adani, chairman of Adani Enterprises, said.
"The interest of the investors is paramount and hence to insulate them from any potential financial losses, the Board has decided not to go ahead with the FPO."
'This is ENTIRE political science'
Reacting to the remarks, Congress general secretary in-charge of communications, Jairam Ramesh, said on Twitter, "Adani speaking of being morally correct is like his Prime Mentor preaching virtues of humility, sobriety and large-heartedness."
"This is ENTIRE political science," he said, also apparently taking a dig at Prime Minister Narendra Modi.
Also read: Gautam Adani's video message after FPO withdrawal
The Congress has been alleging that Prime Minister Modi and his government have been favouring the Adani group in various sectors.