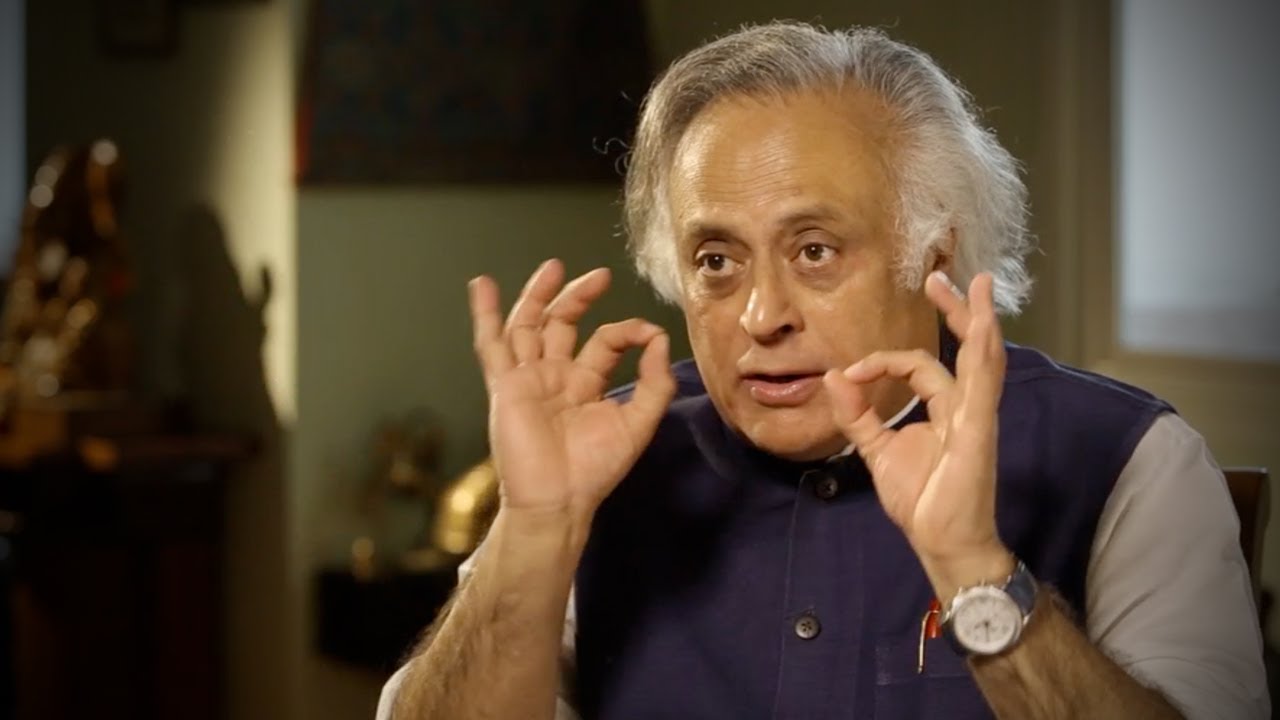 Congress slams government over CBI probe into railway disaster
The Congress on Tuesday (June 6) hit out at the Modi government and the Railways over ordering a CBI probe into the Odisha railway tragedy, which killed nearly 300 people and called it nothing but the BJP trying to do "headlines management".
Railway minister Ashwini Vaishnaw announced on Sunday evening that a CBI investigation had been recommended into the June 1 accident, which also left more than 1,100 people injured.
Congress general secretary Jairam Ramesh said on Twitter: "Even before the Commissioner of Railway Safety has submitted his report on the Balasore train disaster, a CBI inquiry is announced.
"This is nothing but headlines management having failed to meet deadlines," he tweeted.
Watch | Odisha train tragedy: A deep dive into the 17-A concern
The 2016 accident
The Congress leader then raised the issue of the 2016 Kanpur rail accident, in which 150 lives were lost and noted that the National Investigation Agency (NIA) was yet to come out with its report.
"Ab yeh chronology yaad kijiye – 1. Nov 20, 2016:  Indore-Patna Express derails near Kanpur. Over 150 people lose their lives. 2. Jan 23, 2017: Then Railway Minister Suresh Prabhu writes to Union Home Minister asking for NIA probe into this accident. 3. Feb 24, 2017: PM says Kanpur train accident is a conspiracy. 4. Oct 21, 2018: Newspapers report NIA will NOT file any chargesheet in the derailment. 5: June 6, 2023: Still no OFFICIAL news on NIA final report on Kanpur derailment. Zero accountability!" Ramesh tweeted.
Also read: Odisha train accident: 101 bodies yet to be identified
The Congress attack came a day after party president Mallikarjun Kharge told Prime Minister Narendra Modi that the CBI is meant to investigate crimes, not railway accidents, and cannot fix accountability for technical, institutional and political failures.
(With agency inputs)